What is Amara Finance (MARA)?
Amara Finance is a cross-chain financial platform developed on the ecosystem Polkadot. Thereby becoming an important bridge between Polkadot and other ecosystems without barriers. In the first phase, Amara Finance focused on supporting coins in the system Acala and Polkadot, like LDOT, LKSM, the stablecoins… Of course it still supports the BTC, ETH, USDT…
Amara Finance's orientation in the early stages is to bring the project back to a stable trajectory, gradually becoming a protocol Lending typical above Polkadot.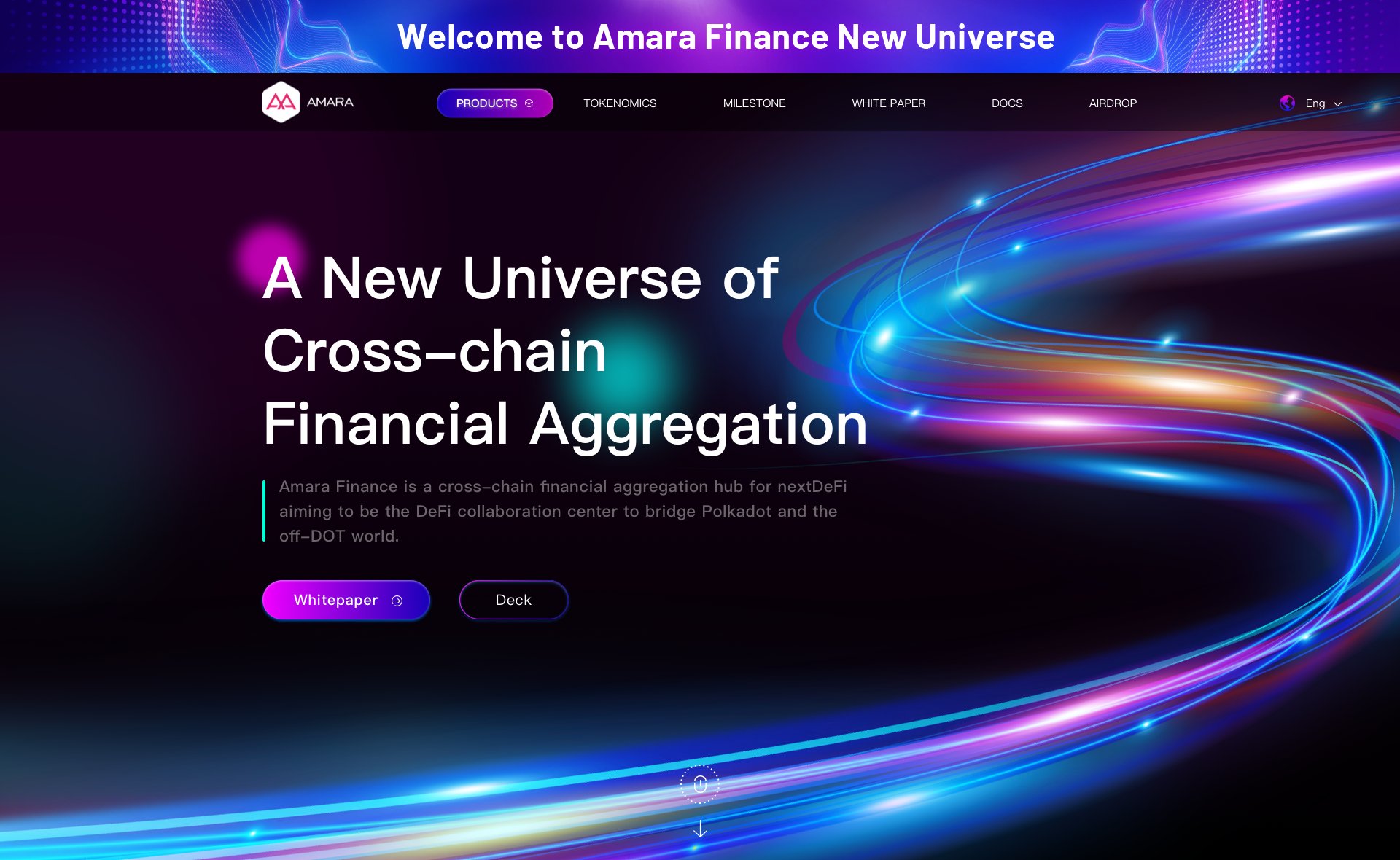 In the next phase, the project will support mortgage of all kinds of assets long-tail. Besides, actively expanding Amara Finance to a platform that aggregates financial functions, instead of just protocols Lending. Specifically the features:
Unsecured loans, loans through a third party.
Cross-chain borrowing.
Various ways to calculate interest.
NFT.
Trend forecast.
Highlights of Amara Finance
Multi-chain: This is a growing trend in the market crypto when the need to combine and communicate with each other between chains is increasingly strong. Amara Finance aims to deploy multi-chain to catch up with Multi-chain trend.
Aggregation Platform: The project also aspires to be a cross-chain aggregation protocol, where Defi can connect and fit together to form a strong block, driving and shaping the future of blockchain.
Cross-chain combination: Amara Finance forms 3 main products to get closer to the goal of cross-chain connectivity through AmaraLend, AmaraLink and AmaraPay.
Promote long-tail assets: Amara Finance has prepared a risk assessment model specifically for long-tail assets. Of course, this will be completely independent of large, popular coins to minimize the risk involved.
Products of Amara Finance
AmaraLend
AmaraLend – A deployed multi-chain lending protocol focused on long-term assets. AmaraLend select quality long-term assets and create an exceptionally innovative lending market.
With major market assets still segregated from innovation market assets and the protections of many liquidation mechanisms omitted, AmaraLend will ensure the safety of the property.
Now AmaraLend has been deployed on Moonriver with plans to roll out on other networks continuing.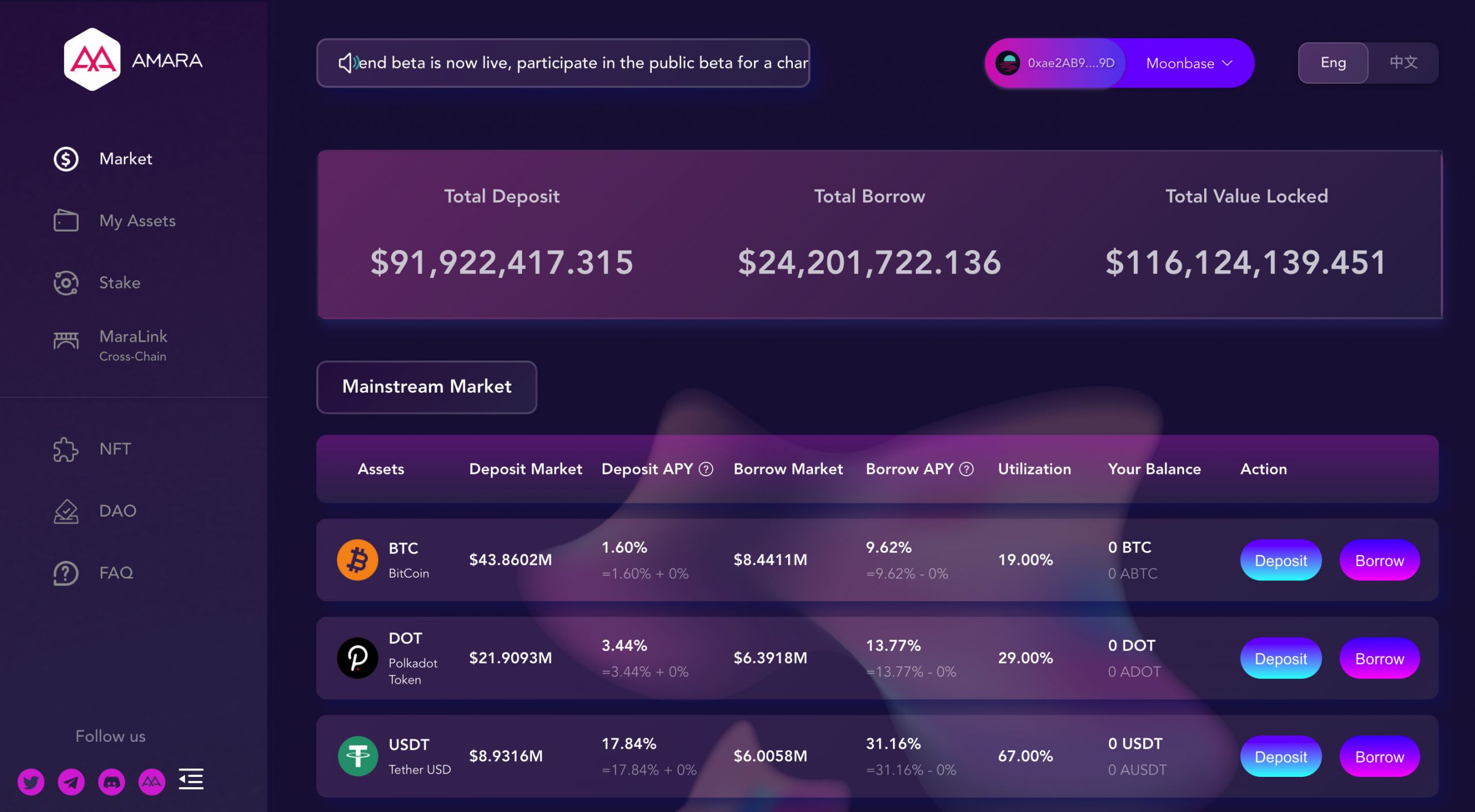 AmaraLink
AmaraLink is a cross-chain multi-protocol that is fast, secure, and efficient. Assets on different chains can quickly, securely, and efficiently switch through AmaraLink without intermediaries.
AmaraLink plans to connect popular public chains like Moonriver, Ethereum, Polygon, Solana, BSC,…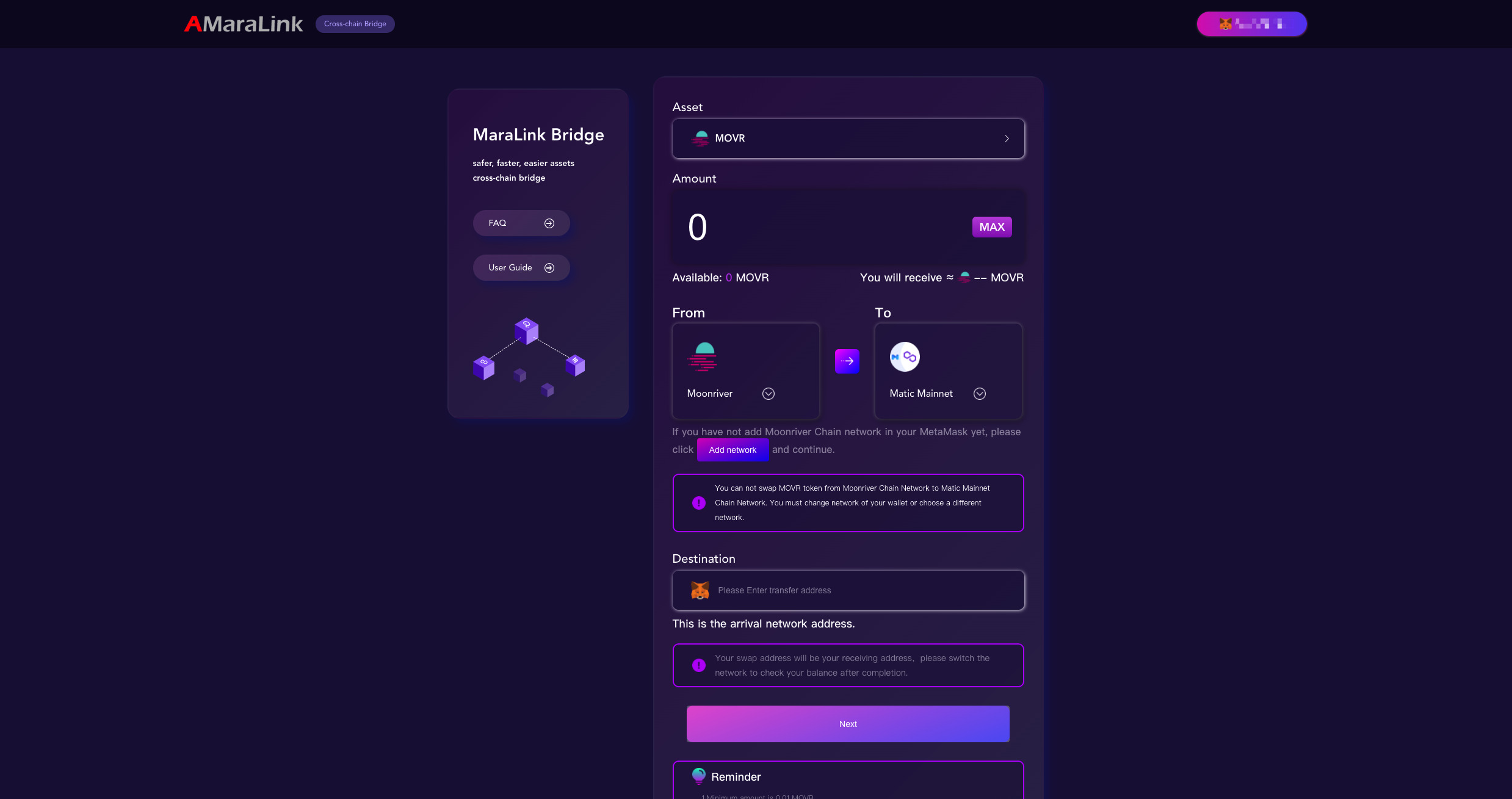 AmaraPay
AmaraPay is a globally integrated payment platform. Here, users can buy crypto assets with fiat easily, and also make offline payments using the real-time price settlement channel of crypto assets.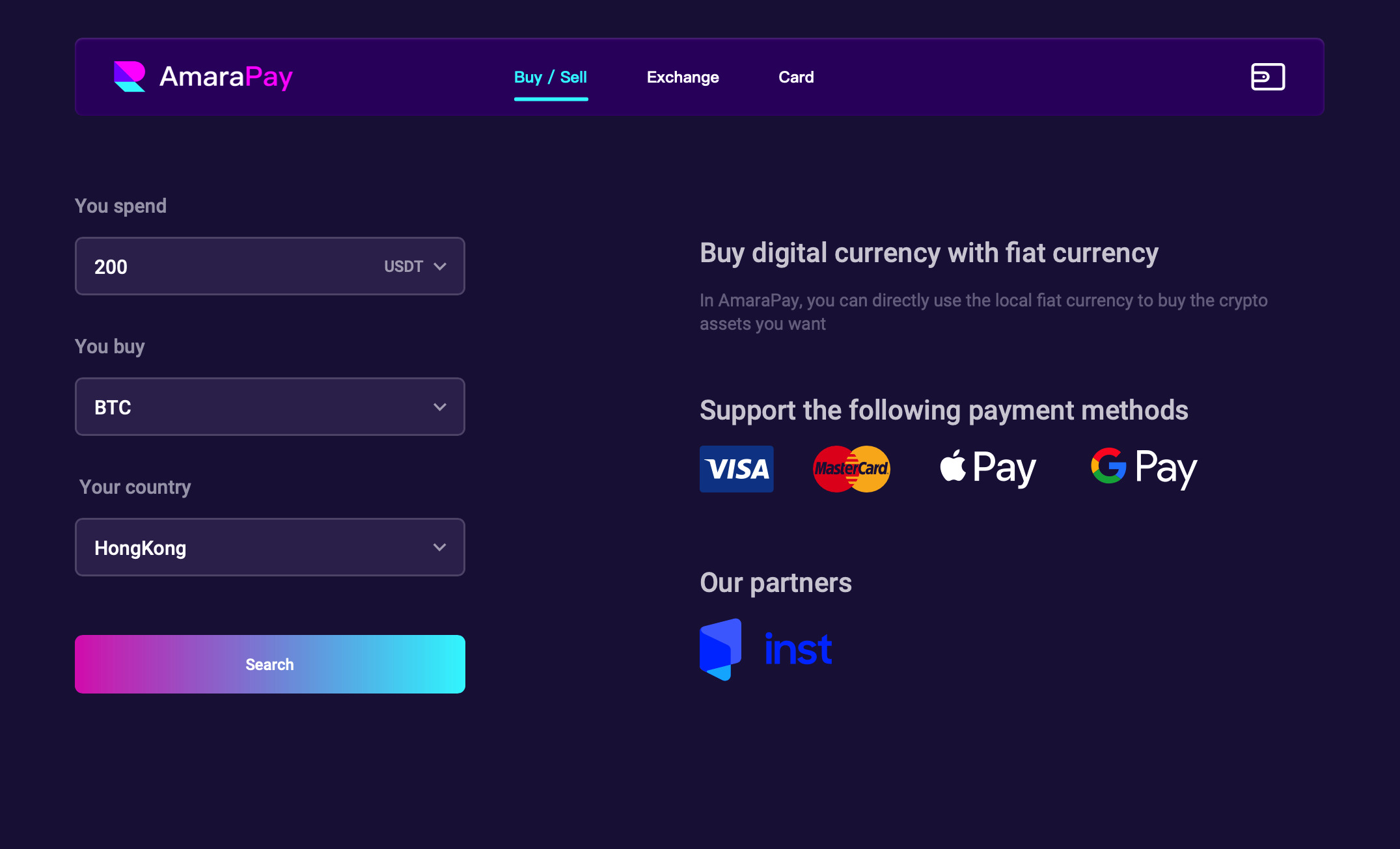 AmaraPay integrates a variety of versatile cards such as Mastercard, VISA. Currently supporting services in more than 60 countries and regions around the world.
What is MARA Token?
Technical information
Name tokens: Amara Finance.
Ticker: MARA.
Blockchain: Polkadot.
Decimals: (Updating).
Standard: (Updating).
Contract: (Updating).
Token types: Utility, Governance.
Total Supply: (Updating).
Circulating Supply: 150.000.000 MARA.
Exchange: (Updating).
MARA . Allocation
Mining Rewards: 45%
Token Sale: 19.9%
Ecosystem: 10%
Team & Advisors: 10%
Treasury: 10%
Marketing: 4%
Float Liquidity: 1%
Early Supporter Rewards: 0.1%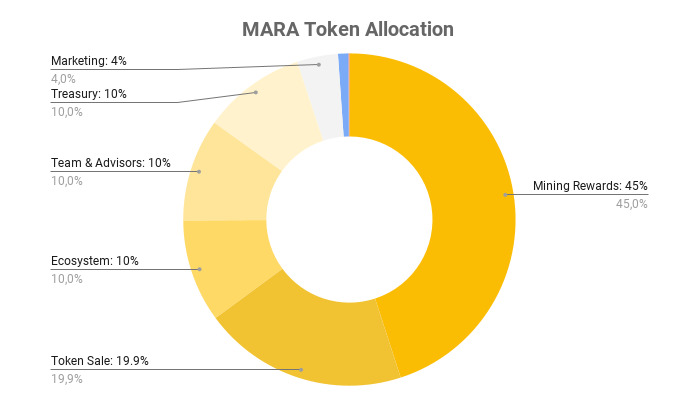 Token Sale
IDO MARA will take place officially on 17/01/2022 on the platform Solarbeam.
Token Release Schedule
(Updating).
Token Use Case
Staking MARA to receive MARA rewards or enjoy incentives when using Amara Finance products.
MARA holders have the right to propose and administer the system.
MARA price today
(Updating).
How to earn and own MARA
Currently, You can earn MARA by participating IDO on the Solarbeam platform on January 17, 2022.
Storage wallet
(Updating).
Exchanges
(Updating).
Roadmaps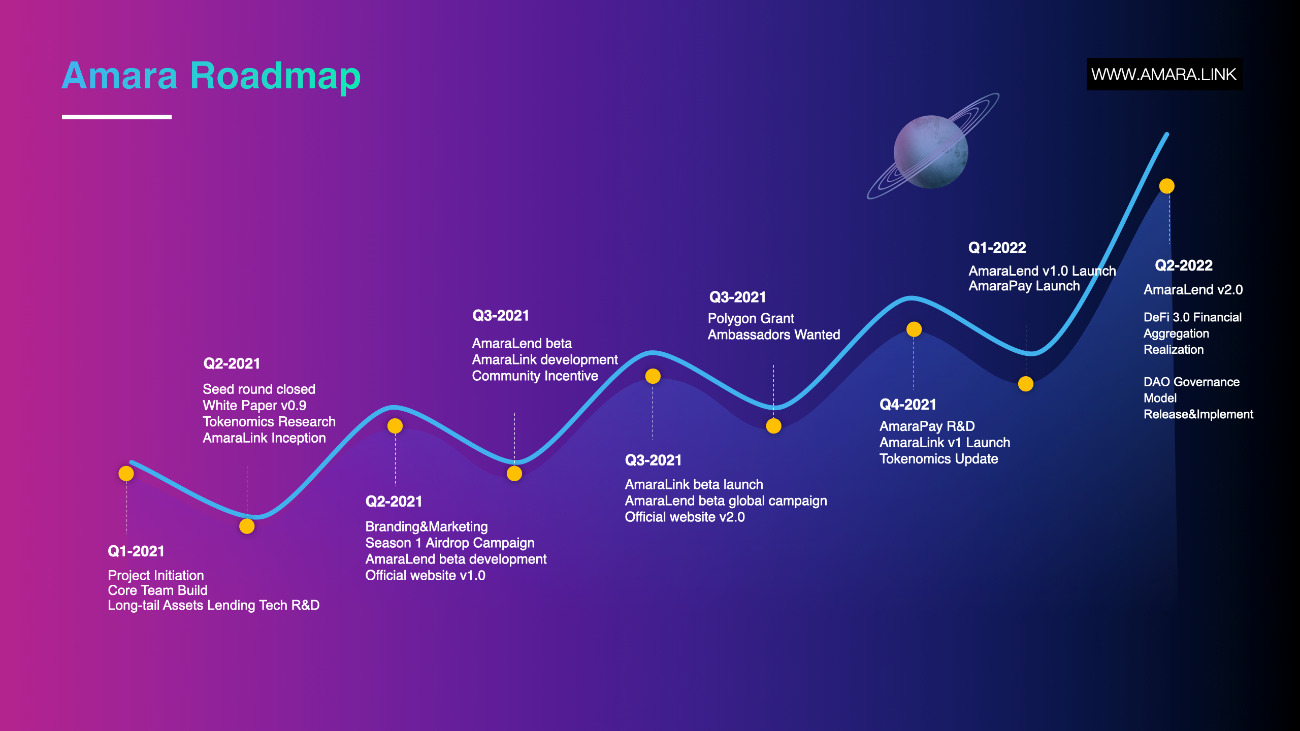 Team, investors and partners
Development team
(Updating).
Investors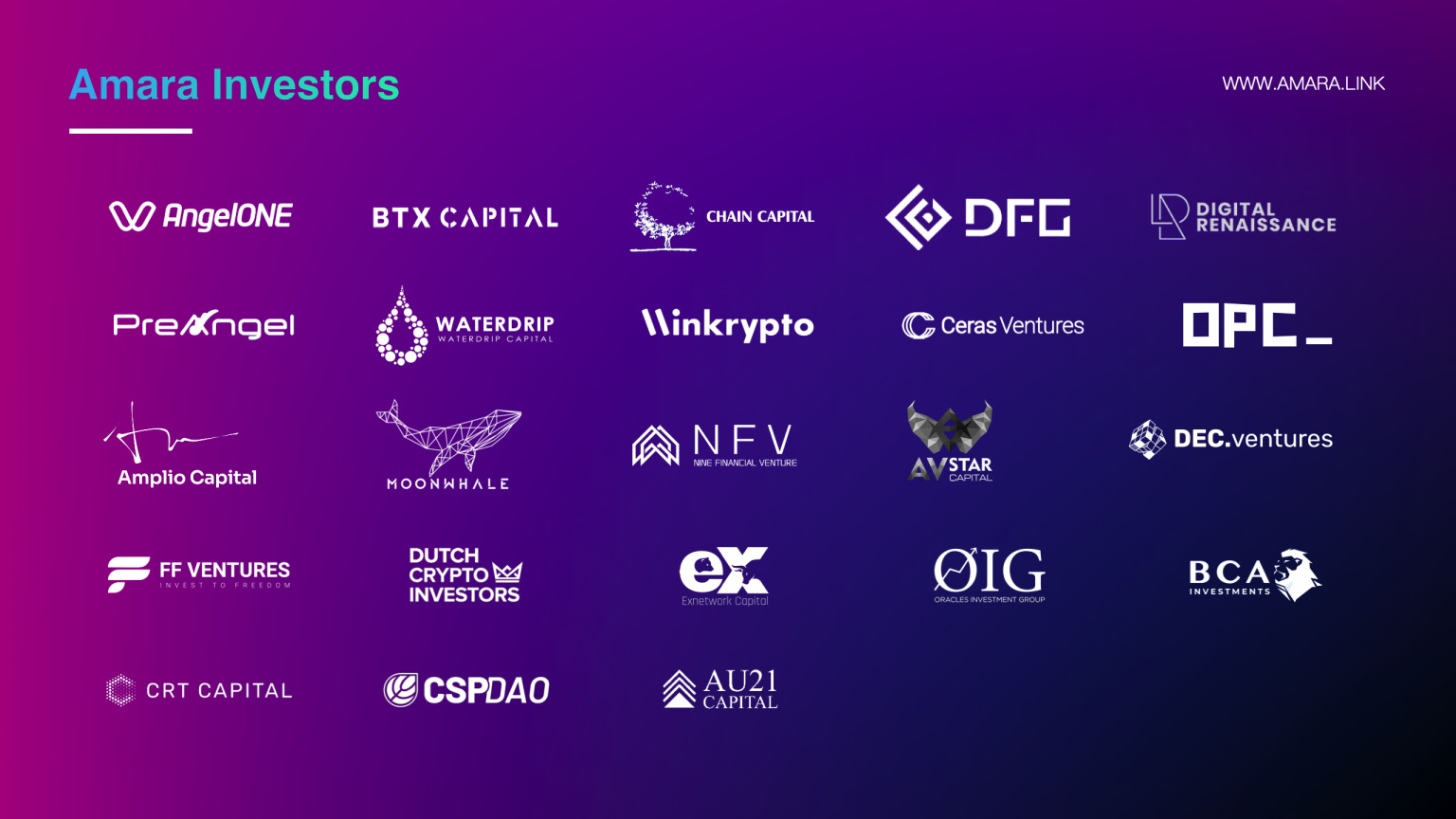 Partner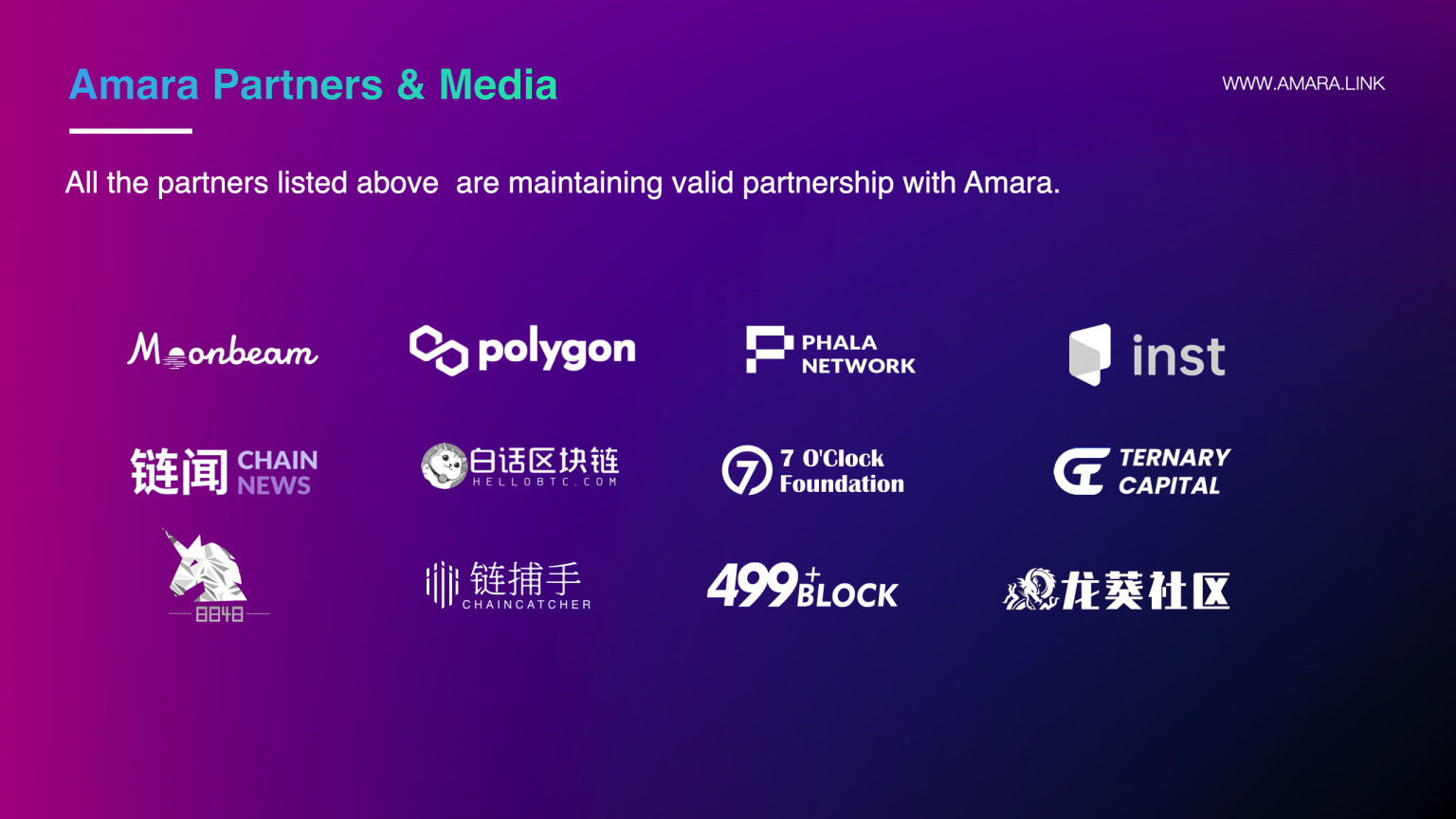 Conclude
This article has summarized the most basic information you need to know about Amara Finance and tokens MARA. With this post. T-REX I hope readers can grasp some of its investment potential.
Join our channel to get the latest investment signals!