According to Russian media, the City Court of St.Petersburg has just recognized a large number of cryptocurrency surrendered by the victim in an extortion case as a means of payment. The Prosecutor's Office in Russia's second largest city described the ruling as a legal precedent.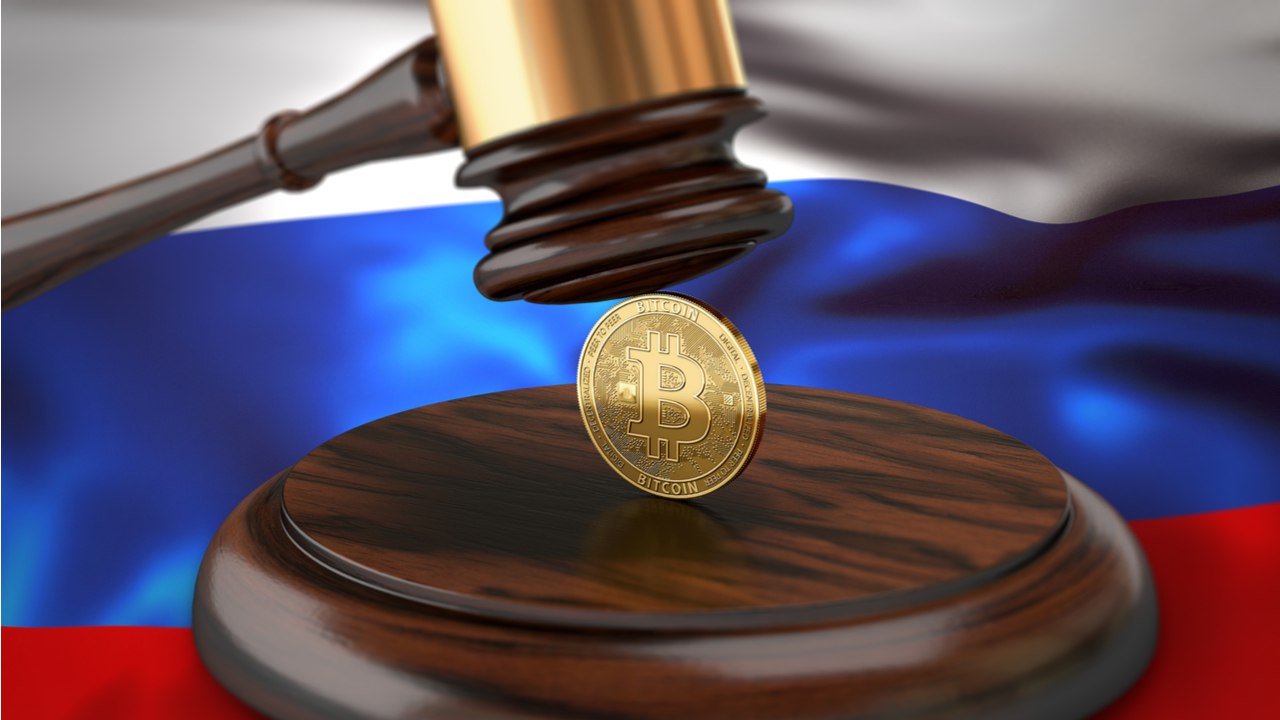 Two Convicted for Crypto Extortion in Russia
Two Russian citizens were sentenced to 7 and 9 years in prison under strict regimes for extorting 5 million rubles (nearly $90,000) in cash and 55 million rubles (nearly $1 million) in digital assets from a others.
During the trial, the City Court of St.Petersburg recognized crypto as a means of payment, per page cryptocurrency by the Russian business news agency RBC. Prosecutors consider the ruling the first, as the government in Moscow has yet to determine the legal status of Bitcoin and similar assets.
Four years ago, Pyotr Piron – one of the perpetrators introduced himself to the victim GA Shemet that he was an officer of the Russian Federal Security Service (FSB). He threatened Shemet with criminal prosecution for extortion in the form of fiat and cryptocurrency.
Because Shemet did not believe Piron was an official of the Security Bureau and refused to give money, he then enlisted the work of his accomplice Yevgeny Prigozhin - a former employee of the Russian Interior Ministry (MVD) to carry out the action. Because.
They told Shemet that he would be under criminal investigation for allegedly illegally circulating cryptocurrency. In the summer of 2018, they organized a fake arrest against this poor man and threatened torture, forcing him to hand over cash and crypto.
The original decision of the Municipal Court did not take into account the stolen cryptocurrency. The judgment states that crypto "is not a means of payment on the territory of the Russian Federation, and therefore cannot be recognized as an object of civil rights and an offender."
However, after appealing, the Court of Cassation stated that digital currency can be considered as a means of payment and returned the case to the Court of First Instance. The city court has issued a new ruling that does not change the prison sentences of the defendants but adds digital currency as a means of payment.
This development comes after a District Court in St.Petersburg authorized law enforcement officials to seize cryptocurrency stolen in another criminal case last month. Investigators ordered the seizure of 20 wallets of a suspect, containing 1 billion rubles ETH (over $17.2 million).
Join our channel to get the latest investment signals!