According to Co-Founder and CEO Coinbase, Brian Armstrong, the company holds 2 million Bitcoin as of September 30, 2022, worth $39.9 billion. Armstrong shared the news amid growing public concern over the exchange's balances following the chaotic collapse of the crypto exchange. FTX.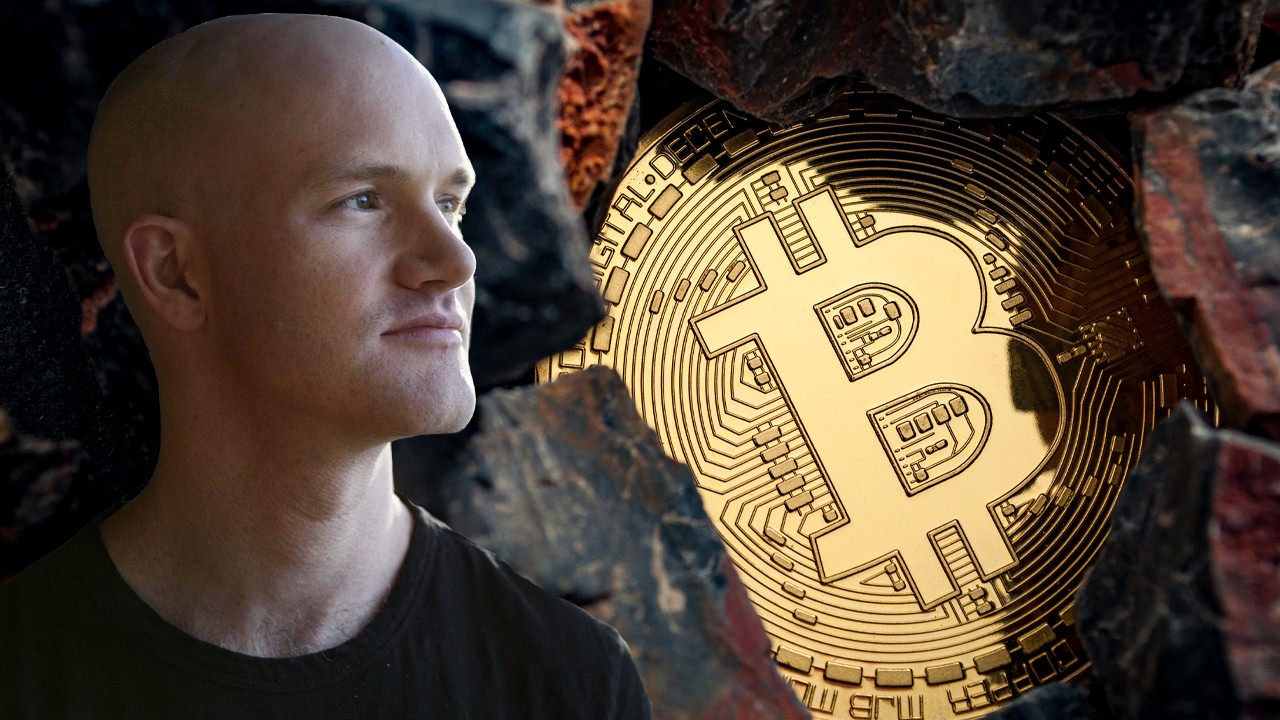 Brian Armstrong – Co-Founder and CEO Coinbase
Coinbase Holds 2 Million Bitcoins Since September 30th
According to Cryptoquant data, Binance there are nearly 600,000 Bitcoin as of last weekend. As of November 20, 2022, Cryptoquant's statistics indicate Binance holds about 584K BTC. Same day, data shows Coinbase Pro (also called Coinbase Exchange) has about 532K Bitcoin.
Furthermore, Grayscale also discussed their balance sheet, as the fund manager noted that "all digital assets underpinning Grayscale products are in custody at Coinbase Custody Trust Company". As such, since Coinbase offers a variety of services such as exchange and custody solutions, it holds a lot BTC.
On November 22, 2022, Brian Armstrong was tweets about the warehouse BTC company to dispel any "fear, uncertainty and doubt" (FUD).
"If you see FUD out there – remember, our finances are public (we are a publicly listed company). We hold ~2 million BTC, worth ~39.9 billion as of September 30th. We all need to work together to build this industry responsibly into the future. Be wary of misinformation."
Armstrong was To share added a letter to the company's shareholders, highlighting a consolidated listing of Coinbase assets. These statements by the Coinbase CEO come after conversations regarding proof of reserves and financial audits.

Source: Brian Armstrong
The topic of proof of reserve has been discussed a lot lately and several exchanges have announced upcoming proof of reserve audits. For example, on November 21, 2022, Bitstamp said the company has been audited annually since 2016.
"Bitstamp Group and our legal entities have been audited annually by a Big Four global accounting firm since 2016. They will publish our proof of reserve and corresponding proof of debt. These will help customers obtain independent verification of Bitstamp balances and ensure Bitstamp has the assets to fully cover."
While shares of Coinbase Global are down 82% year-to-date, prices are up 5,24% just before the close on Wall Street on Nov. COIN shares traded for $43.39 on Wednesday morning (UTC).
"Transparency and quick response are essential and much appreciated," said one person answer Armstrong's tweet about Coinbase's Bitcoin holdings on Tuesday.
Join our channel to get the latest investment signals!