New CEO Elon Musk Twitter's Sam Bankman-Fried (SBF) is better at "bribing the media" than managing a platform cryptocurrency.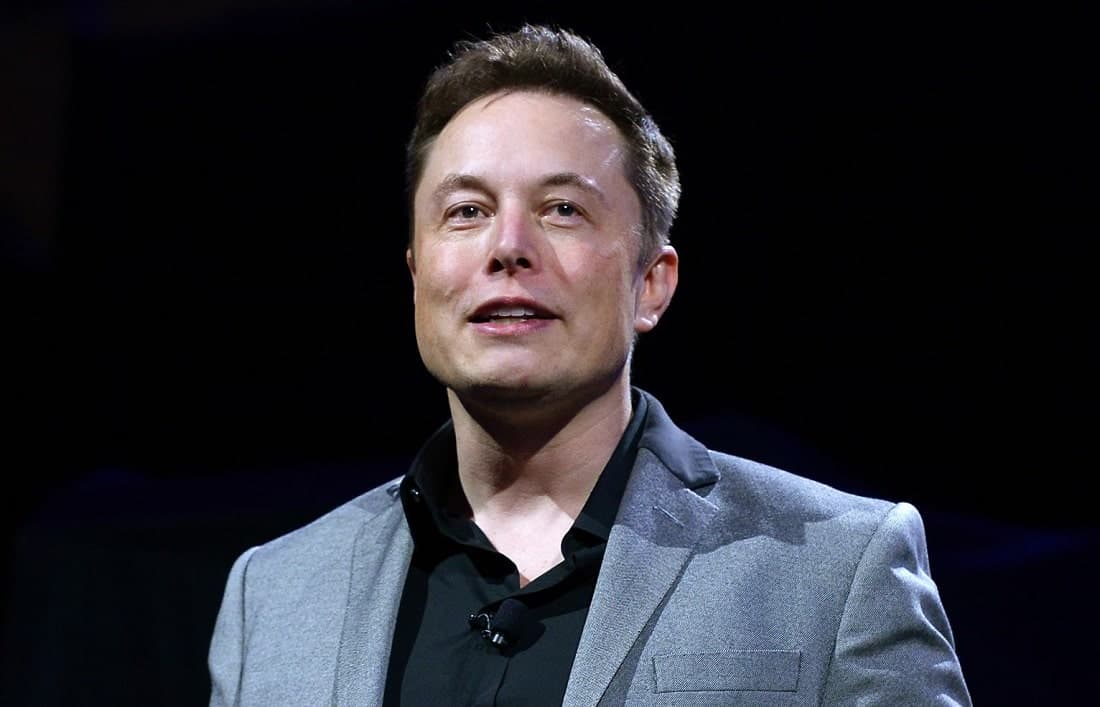 Elon Musk – CEO Twitter
The South African businessman also denied rumors of his former boss FTX bought a $100 million stake in Twitter.
Another wave of criticism
In general, public opinion about SBF definitely changed for the worse after the exchange's crash FTX. This 30-year-old American is one of space's most relatable figures, having entered the pages of history. cryptocurrency as the man behind a multi-billion dollar empire. As a result, its collapse caused significant losses to investors.
Two of the most prominent individuals who strongly dislike SBF are Elon Musk and Changpeng Zhao.
In tweets Recently, CEO Tesla argue FTX could still function if Bankman-Fried managed as well as he "bribes" the media.
CEO Zhao of Binance was quick to react with an amused smiley emoji under the post.
Earlier this month, Musk admitted he and the SBF had a pre-deal conversation with Twitter. The richest person in the world doesn't appreciate Bankman-Fried, saying "something is wrong with the guy".
"I talked to him for about half an hour and I know my bullshit meter hits the red line. Like this guy is bullshit - that's my impression."
CZ is also not sympathetic to the former CEO of FTX. He advised the SBF to stop posting cryptic tweets and instead fix the multi-billion dollar problems he left behind.
In his recent public message, Bankman-Fried hinted at a "juggling partner" pushing the platform into a death spiral, and some suggested it could be Zhao. Boss Binance stressed that only a "personality disorder" would post such a tweet, claiming he had nothing to do with the crisis.
SBF does not own Twitter shares
As T-REX reported that Bankman-Fried may have bought a $100 million stake in Twitter ahead of its deal with Elon Musk.
CEO of Tesla notes these rumors are "false" and urges some media companies to stop spreading such rumors.
Join our channel to get the latest investment signals!