Former CEO FTX Sam Bankman-Fried received $300 million in a $420 million funding round for the company in October 2021, according to a Wall Street Journal report citing financial filings. FTX that they have reviewed, as well as those familiar with the transaction.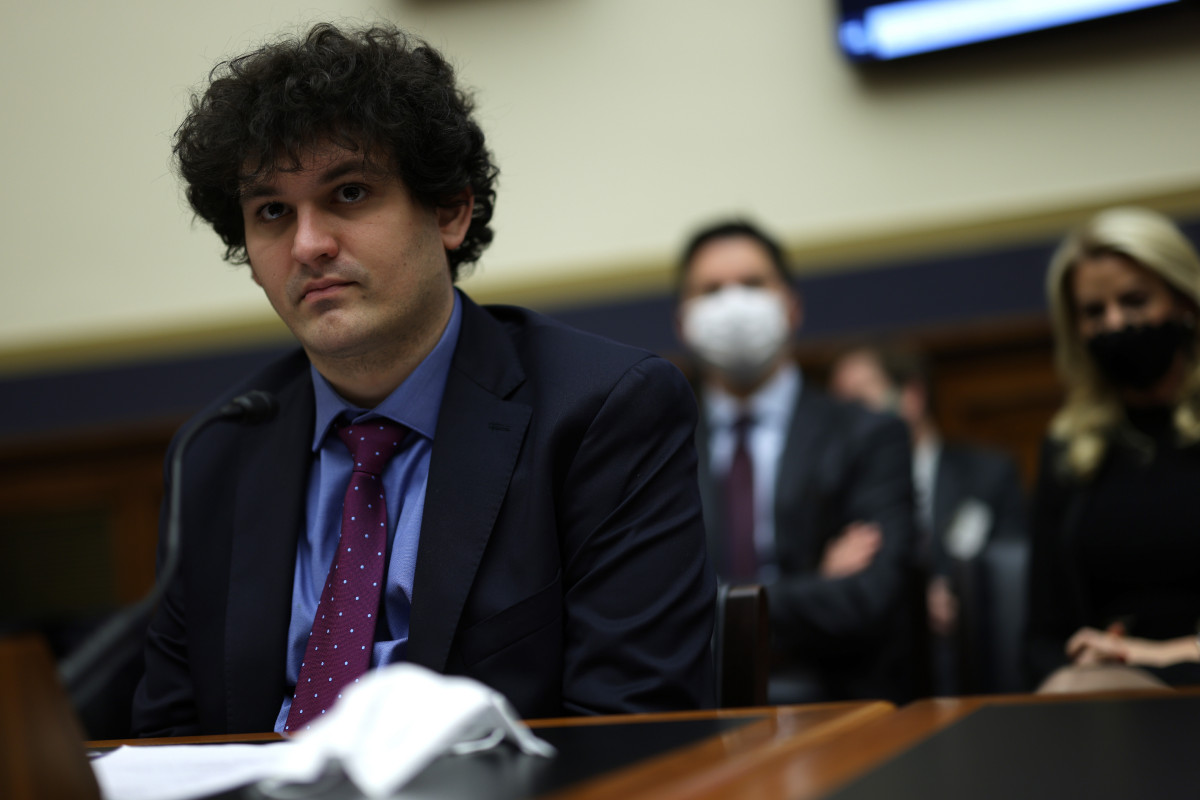 The deal was previously undisclosed, as Bankman-Fried told investors at the time that it was used to reimburse part of the cost of acquiring shares of the company. Binance in FTX a few months earlier.
In July 2021, Bankman-Fried purchased approximately 15% FTX owned by Binance, the first investor of FTX. CEO Binance Changpeng Zhao tweeted this month that the acquisition amount is $2.1 billion in stablecoins Binance BUSD and tokens FTT of the FTX exchange.
Then, when a report of suspicious points in the balance sheet of sister company FTX appeared Alameda Research, Binance decided to sell holdings FTT mine. It was this move that sparked a widespread domio effect in the industry, leaving FTX and its stakeholders in dire straits.
The October 2021 funding round lifted FTX's valuation to $25 billion and raised money from financial heavyweights such as BlackRock, Tiger Global, Temasek, Singapore's sovereign wealth fund, and Sequoia Capital. . A few months later, some of those investors helped raise $400 million for FTX's U.S. subsidiary at an $8 billion valuation.
It's not clear what Bankman-Fried did with the $300 million, while FTX's 2021 audited financial statements said the money was being held by the company as an "operating vehicle" on behalf of a Stakeholders".
Join our channel to get the latest investment signals!