Vladimir Putin offered to take on crypto at the Russia Week Energy Conference in Moscow. The President of Russia said that cryptocurrency could be used as a unit of payment but it is still too early to use it in energy transactions.
In one Interview with CNBC, Putin said that it is too early to consider whether cryptocurrencies are suitable for use in buying and selling energy but could use them as a method of payment for other commodities. However, he also said that cryptocurrencies have no conditions to back them up.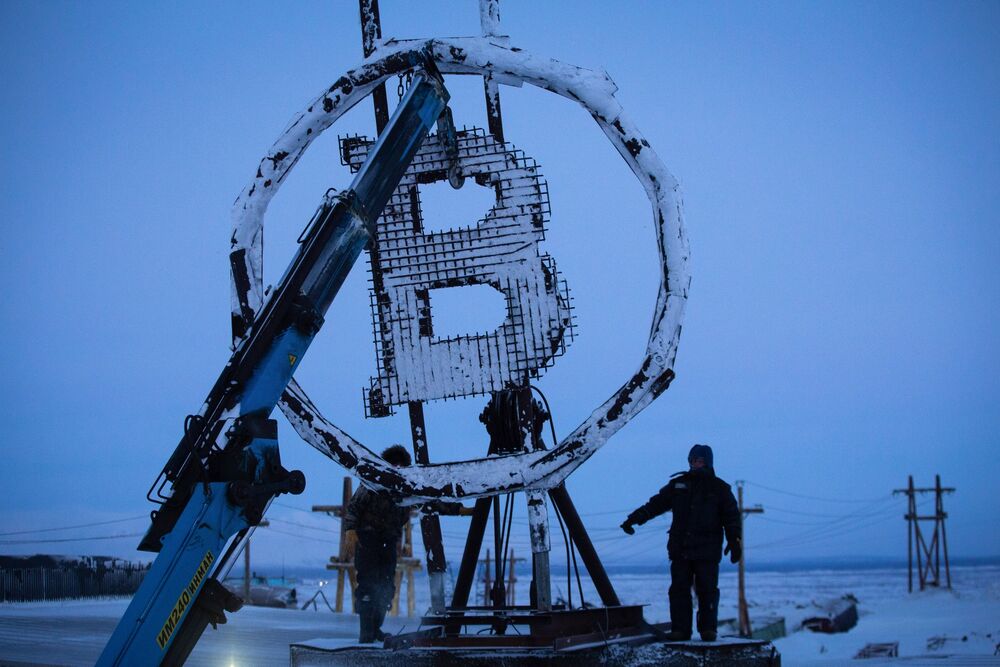 The Russian President mentioned several projects that are using cryptocurrencies for transactions related to oil, energy and raw materials. His statement "everything has a right to exist" brought about an optimistic attitude.
Putin added: "We will pay attention to the development trend of cryptocurrency. Perhaps it will also become a store of value at some point. We have seen how the market moves. So it's still too early to say anything else."
Putin's opinion is in line with the Chairman's view SEC Gary Gensler that most cryptocurrencies are unlikely to last long in the market. However, SEC are working hard to regulate the market, especially working to get cryptocurrencies to meet the provisions of securities laws.
Much of the Russian government is at odds on cryptocurrencies. Reports in 2020 suggest that the government bans this type of asset, but recent information suggests that it is likely to apply them. Officials have confirmed they will not carry out legalization Bitcoin, and will develop tools to track crypto-related criminal activities.
Russian Finance Minister Confirms No Cryptocurrency Ban
Russian Deputy Finance Minister Alexey Moiseev clarified that This country won't ban cryptocurrencies like China. This announcement brought a sense of relief to investors in Russia in particular and globally in general as cryptocurrencies are quite popular in the country. The national central bank has also announced a test of the digital ruble.
September 2021, China once again announced a ban on cryptocurrencies. The market was hit for a short time but the market recovered and investors joked that it was just the normal reaction of a country.
Other countries also seem to be avoiding banning cryptocurrencies, choosing instead to regulate appropriately to take advantage of their benefits. The most prominent is India, which has a young, enthusiastic population and is eager to invest in cryptocurrencies.
Join our channel to get the latest investment signals!