A referendum new of Polkadot may affect holders DOT want to stake in the network. Once the referendum is passed, the nomination for Polkadot will require a higher nomination limit, implying that users have fewer tokens DOT than can participate directly in the nomination pool.
Updates staking on Polkadot
The new proposal has received unanimous support to date and could have a significant impact on the staking status of Polkadot. At the time of writing, the number of stakers on the platform has decreased by 0.07% after volatility over the past 30 days. The network has 21,846 stakers as of 11/18.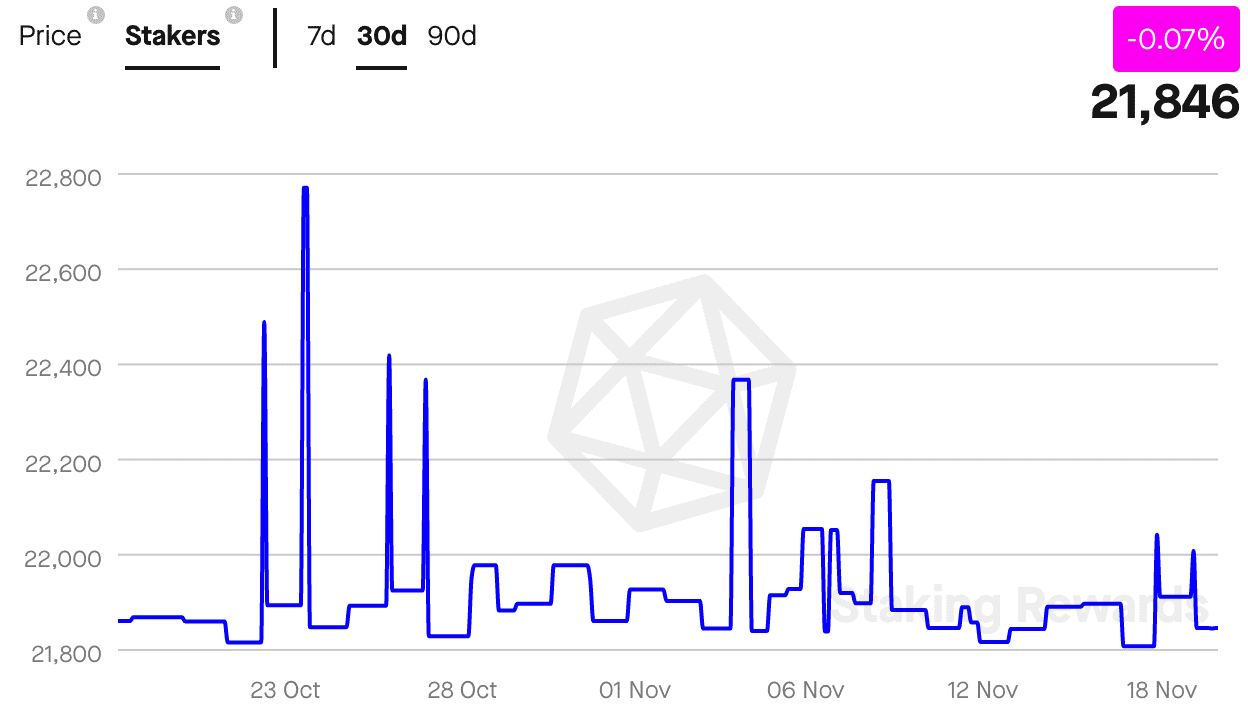 Furthermore, consistent updates around Polkadot's staking policy can attract more and more interest from stakers and lead to more stable growth.
On the other hand, Polkadot is expanding the technology in the current volatile market times. In the past 7 days, the network was ratings number one in terms of developer activity, outperforming a number of categories cryptocurrency great.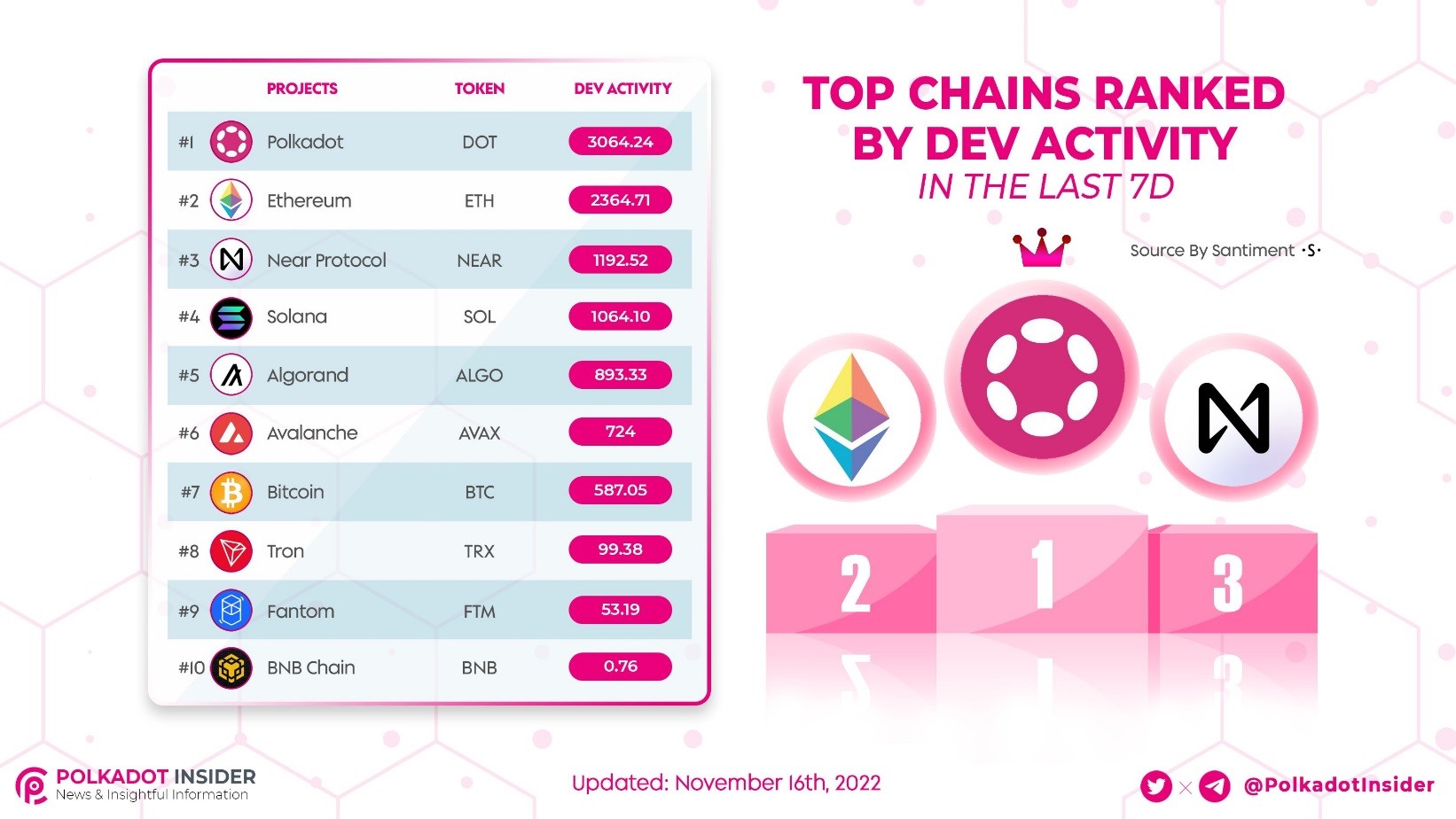 In addition to the aforementioned information, the number of active accounts and new accounts also spiked in the past few days. Interest from new accounts could help Polkadot survive the ongoing bear market.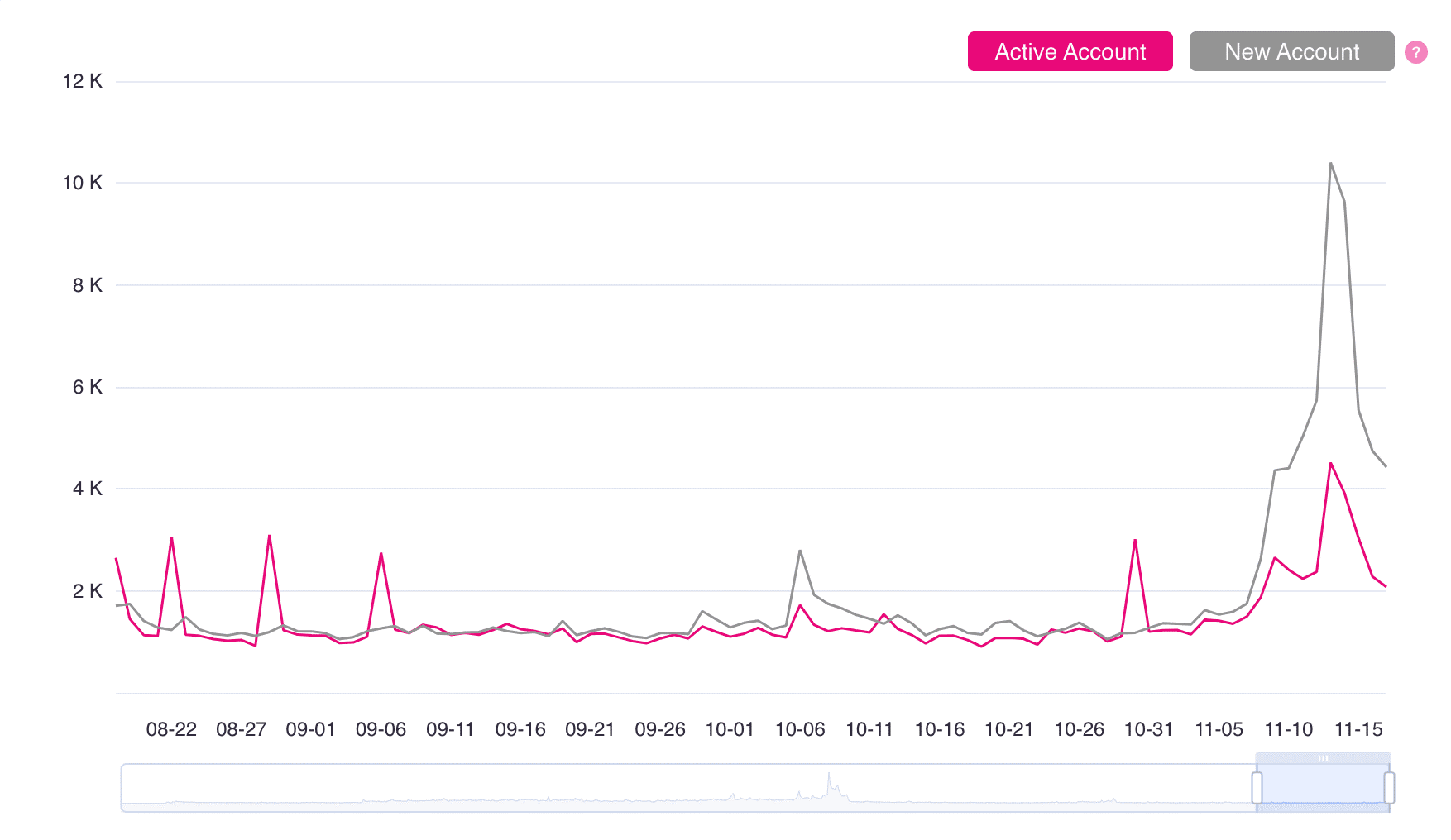 Despite the volatility covering the market, Polkadot shows fee growth. According to analytics site cryptocurrency Token Terminal, the platform's revenue is higher than 65.1% in the past 7 days.
However, despite many positive developments, Polkadot's volume slipped from 714 million to 142.38 million. Along with that, the market capitalization also weakened.

DOT works better than platform Polkadot?
The increasing volatility of the DOT is something that investors should be aware of. As can be seen from the image below, volatility jumped 123% over the past 30 days. However, this indicator's spike could be due to the current state of the market.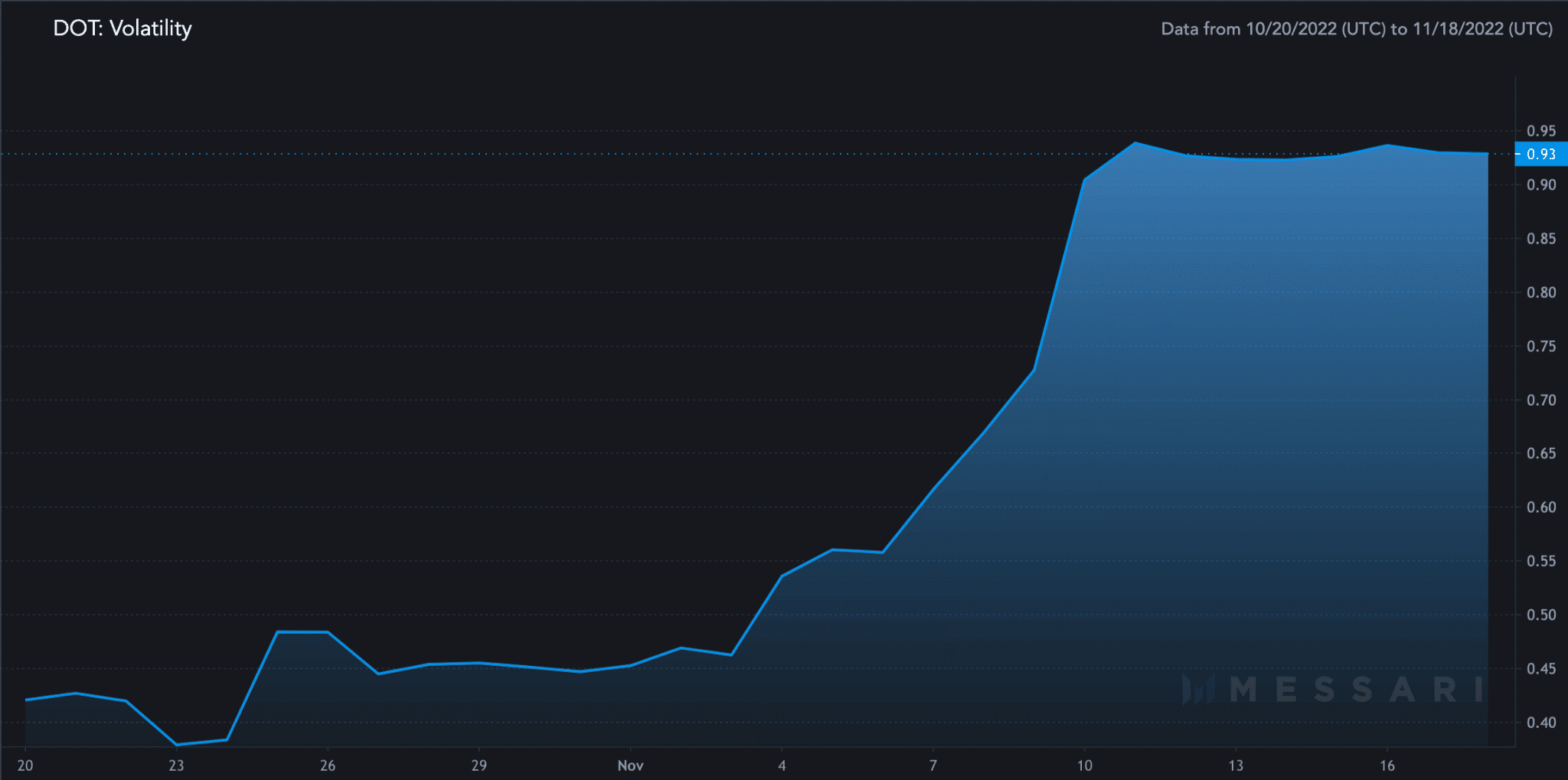 At the time of writing, DOT is trading at $5.56 after dropping 3% in the last 24 hours.
Join our channel to get the latest investment signals!