JPMorgan has outlined the key changes it anticipates for the industry cryptocurrency and regulation after the exchange's crash FTX. The global investment bank envisions a number of new regulatory initiatives, focusing on custody, client asset protection and transparency.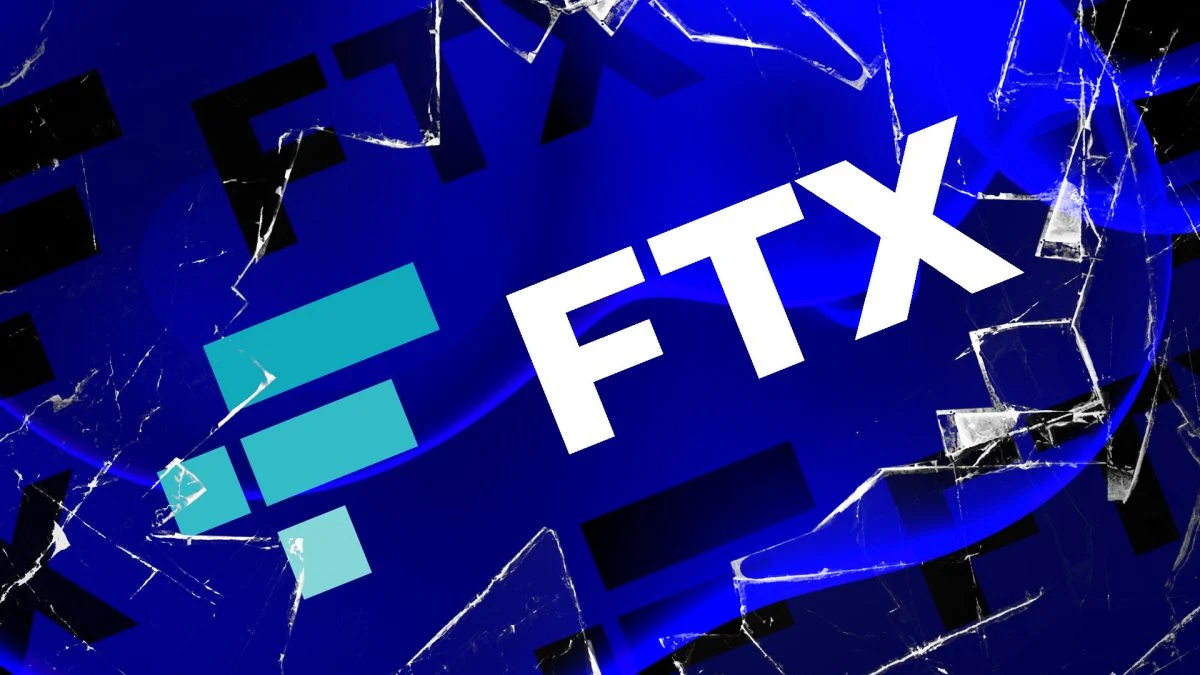 JPMorgan Expects Major Changes in Crypto Industry After FTX Crisis
On Thursday, global investment bank JPMorgan released a report outlining the major changes it expects to happen in the digital currency industry following the exchange's collapse. FTX.
Global strategist Nikolaos Panigirtzoglou explains:
"The Fall of FTX and sister company Alameda Research not only cause a host of other entities to fail and suspend withdrawals," but "potentially increase investor and regulatory pressure on entities, forcing them to disclose more information." balance sheet information".
Panigirtzoglou listed the main changes JPMorgan expected after the FTX crisis.
"Regulatory initiatives currently underway are likely to go a step further."
JPMorgan strategist hopes the Market bill cryptocurrency (MiCA) of the European Union will receive final approval before the end of the year and will come into force at some point in 2024.
For the United States, "regulatory initiatives have attracted more interest after the failure of Terra. Our prediction is that there will be even more urgency after the crash of FTX.
The key debate among US regulators revolves around the classification of cryptocurrencies as securities or commodities.
Chairman of the United States Securities and Exchange Commission (U.S. Securities and Exchange Commission)SEC), Gary Gensler, asserted Bitcoin are a commodity while most other tokens are securities. However, several bills have been introduced in the US Congress to bring the US Commodity Futures Trading Commission (US Commodity Futures Trading Commission)CFTC) becomes the main regulator for digital currency.
JPMorgan also expects:
"New regulatory initiatives are likely to focus on custody and client digital asset protection as in the traditional financial system."
Noting that many retail investors have turned to self-custodial of their coins with hardware wallets, the strategist describes:
"The biggest beneficiaries of the FTX crash are institutional crypto custodians… Over time, these trusted custodians will likely prevail over custodians. relatively smaller or exchanges.
Next, new regulatory initiatives are likely to focus on decoupling brokerage, trading, lending, clearing and custody operations as in the traditional financial system.
This trend will make the most sense for exchanges like FTX, which combine all the activities that raise issues of client asset protection, market manipulation and conflicts of interest.
Furthermore, new regulatory initiatives will revolve around the transparency mandated by regular reporting and auditing of reserves, assets and liabilities among large entities.
Another major change identified by the investment bank is:
"Cryptocurrency derivatives markets are likely to shift to regulated venues, with CME emerging as a winner."
Panigirtzoglou also discusses decentralized exchanges (DEX), note they face a number of hurdles until decentralized finance becomes mainstream.
"For larger organizations, DEX often not enough for large orders due to slower transaction speeds or trading strategies and order sizes being tracked on blockchain.
Join our channel to get the latest investment signals!