Woo Network is a liquidity provider DeFi for institutional platforms and has attracted equity investments from backers like Binance.
The group has notification on January 10, 2023 that the Woo Network token improvement involves a series of improvements to its token distribution. These improvements are part of an effort to address current token distribution issues.
Woo's token improvement will begin with a 705 million WOO burn plan, currently worth $127 million. Token burning is when coins are destroyed by sending them to a burning address, permanently removing them from circulation. The planned burn will see 24% of the WOO supply destroyed.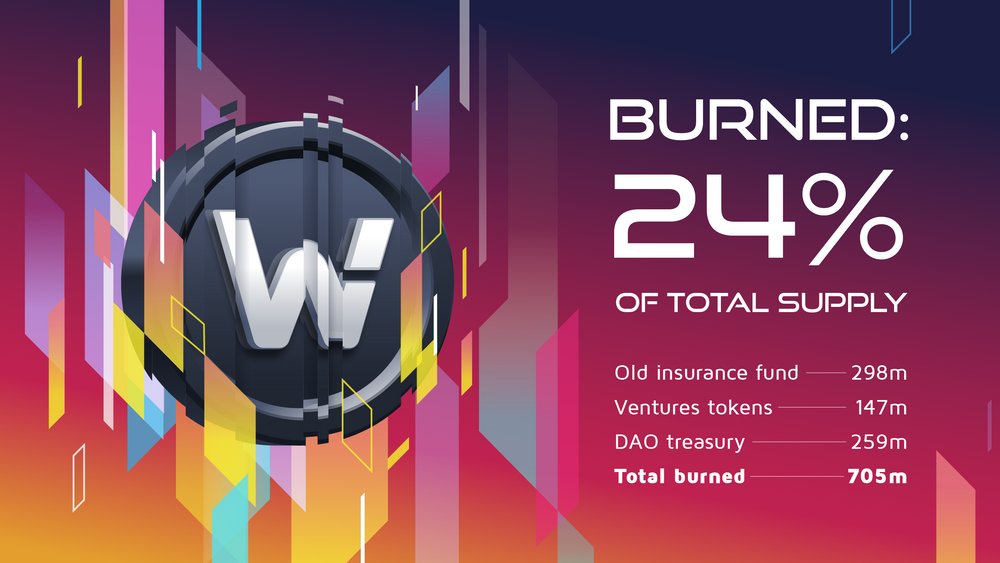 According to the announcement, the burned tokens will come from allocations given to WOO Ventures, WOO KNIFE and the project's insurance fund. Woo's statement revealed 147,417,657 tokens from WOO Ventures, 259,136,204 from WOO KNIFE and 298,697,900 from the WOO insurance fund as part of the burning process. Additionally, the project will end these affected shards after the token burn.
WOO Ventures was supposed to be the investment arm of the project, but the announcement cited "several challenges" as the reason for their shutdown.
Following the burn, Woo Network said it will embark on initiatives to improve the utility of the native token.
The token burn announcement spurred price action significantly, with WOO raising 20% in today's trading. The price spike aligns with a positive start to 2023 for Woo, gaining more than 45% in the past seven days.
Source: TradingView
The rising WOO price is part of a series of bullish actions in early 2023. Bitcoin and the rest of the market cryptocurrency there was a significant increase in the first days of the new year, with Solana increased by 42% in the last week. Coins Metaverse as ApeCoin and MANA also posted double-digit gains during this period.
Join our channel to get the latest investment signals!