CEO Michael Saylor confidently states that MicroStrategy can still stand, even if the price Bitcoin (BTC) dropped to just $3,500.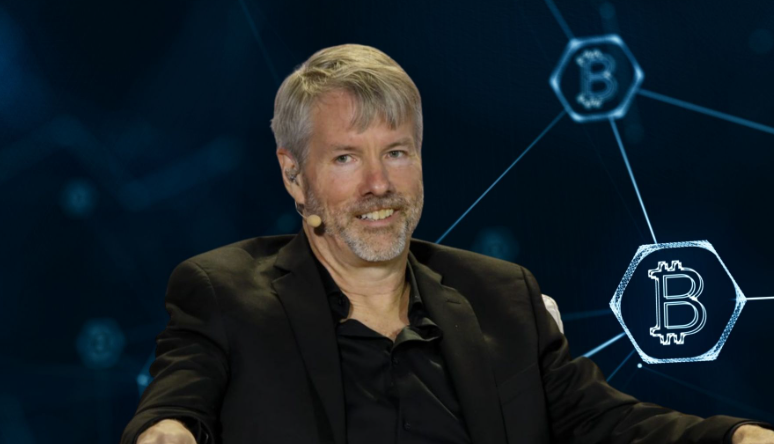 In one tweets on June 14, Michael Saylor sought to allay concerns that exposure to BTC of MicroStrategy could be about to pay a heavy price.
Saylor calms down as MSTR stock plunges deeper
As the company that owns the wallet Bitcoin the world's largest, MicroStrategy felt the pain when Bitcoin price down sharply this year – at least on the books.
Follow Bitcoin Treasuries, 129.218 BTC MicroStrategy's is currently suffering a net loss of $1.12 billion — about two-thirds of the company's total capitalization.
This week, there were rumors of a possible default on a $205 million loan from Silvergate Bank in March 2022 to bolster its reserves. Specifically, BTC falling below $21,000 will trigger a margin call, with MicroStrategy potentially losing its position if it doesn't respond to the additional capital.
In this case, BTC fell to a low of around $20,800, but the company did not panic and Saylor remained calm, even confident with his Bitcoin approach.
"When MicroStrategy adopted Bitcoin Strategy, we predicted our volatility and balance sheet structure to be able to continue holding through adversity."
In May when the Bitcoin price dropped to $23,800 – a ten-month low, Saylor outlined contingency plans, noting that even if all available BTC were put up as collateral for loans – implying BTC price below $3,600, March 2020 low – then the available cash will not be exhausted.
"It's All FUD", Saylor speak with the mainstream media in a follow-up interview on the issue.
"We started with $5 billion in unsecured collateral, we borrowed $200 million against that, so the loan-to-value ratio is 4%. If Bitcoin falls by 95% from that number, we will have to increase collateral."
He made it clear that the margin call was "no problem".
However, not all market participants are so optimistic. When looking at MicroStrategy's (MSTR) share price this week, investors have reduced their exposure to Bitcoin, with MSTR down 26.5% in a month and down 73.4% year-to-date.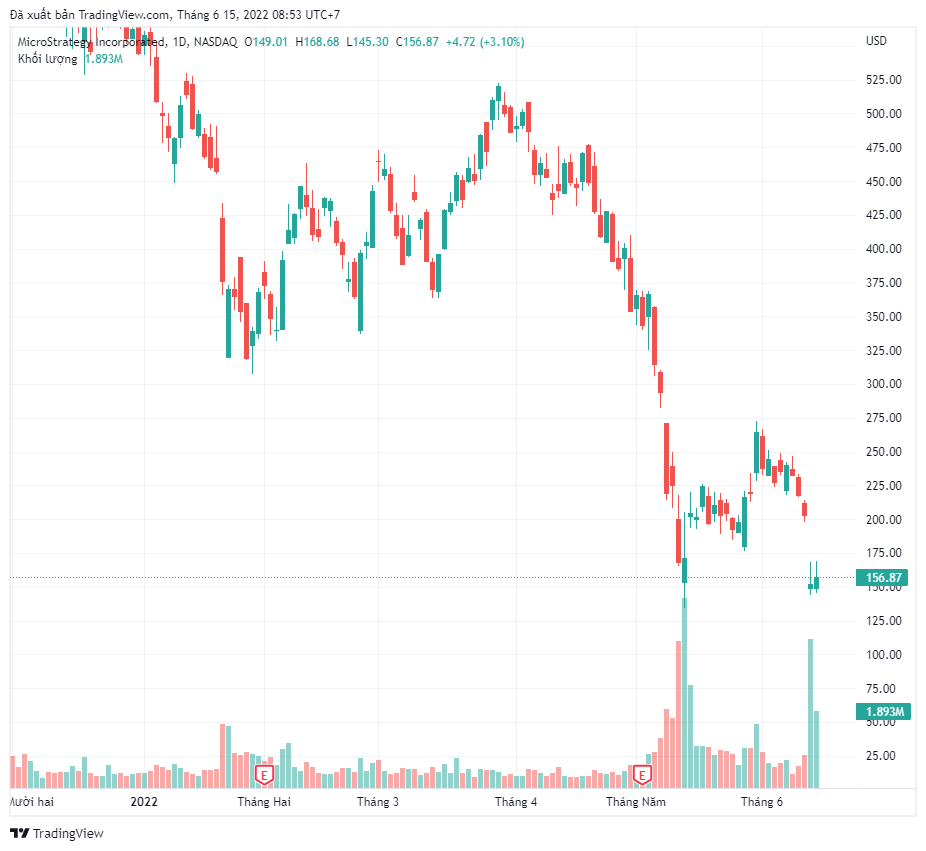 Daily Frame MSTR/USD Price Chart | Source: TradingView
Bitcoin Pioneers Suffered
It's not just MicroStrategy grappling with numbers as Bitcoin approaches an eighteen-month low.
Bitcoin Treasuries Data Shows Tesla, the second-largest BTC holding private company, is currently suffering an unrealized loss of $550 million on its initial $1.5 billion investment.
Share Tesla lost around 11% over the past month, trading at $662.67 at the moment.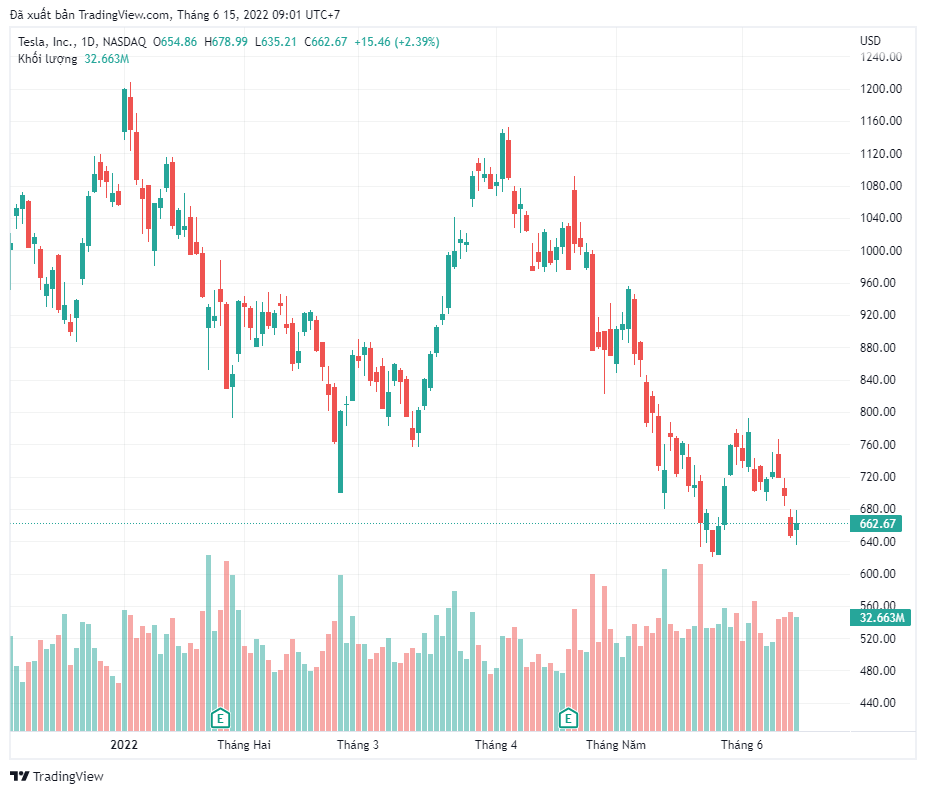 Daily Frame TSLA/USD Price Chart | Source: TradingView
Meanwhile, payment network Square's $220 million allocation to Bitcoin is recording a loss of $43.6 million, while mining giant Marathon is also losing money after buying 8,133 BTC.
Join our channel to get the latest investment signals!