Deloitte estimates Metaverse could add $1.4 trillion to Asia's GDP annually by 2035. Market Note Metaverse could scale to $13 trillion by 2030, says the global financial services company:
"Metaverse It's not science fiction anymore. Platforms Metaverse was originally used by millions of people."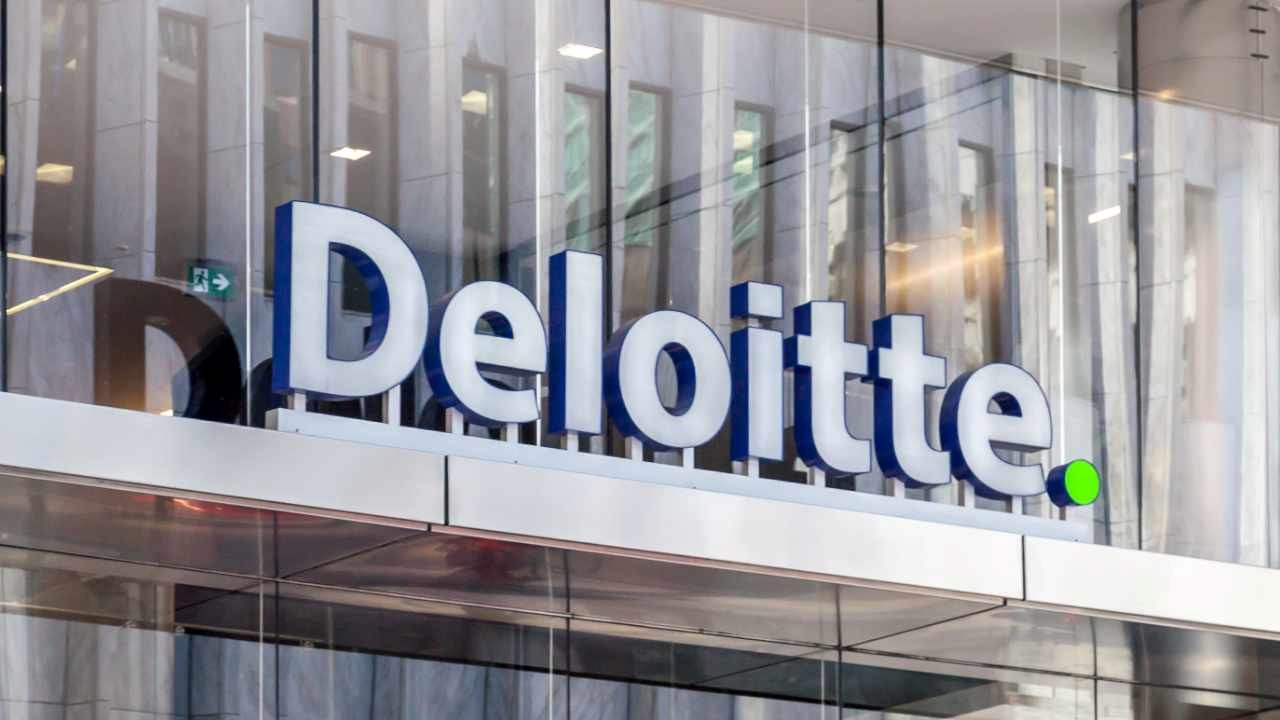 Deloitte's Metaverse Research
A new report by Deloitte, titled "Metaverse in Asia: Strategies to Accelerate Economic Impact," estimates the Metaverse to be a trillion-dollar opportunity in Asia. The study takes an in-depth look at 12 selected economies on the continent: Hong Kong, India, Indonesia, Japan, China, Pakistan, Philippines, Singapore, South Korea, Taiwan, Thailand and Vietnam. The Deloitte report states:
"We estimate the impact of Metaverse on GDP in Asia could be around $0.8 trillion – $1.4 trillion per year by 2035, around 1.3-2.4% of total GDP per year by year 2035.
The Metaverse presents a trillion-dollar opportunity to dramatically transform the major economies of the region… In contrast, the economies of Asia will have a meaningful impact on how the Metaverse shapes up across the world. Global. However, the development path of this nascent technology remains uncertain.
Metaverse is no longer science fiction. The original Metaverse platforms were used by millions… In Asia, many users play games, socialize, attend concerts and buy items on virtual platforms such as Roblox, Decentraland, Fortnite, Sandbox and Zepeto Asia's own.
Estimate Metaverse's potential GDP impact globally knife from $1.5 trillion per year in 2030 and $3 trillion per year in 2031."
Duleesha Kulasooriya, managing director of the Deloitte Center for the Edge in Southeast Asia, asserts:
"If you look at young people… today they are the people who are interacting, participating in the Metaverse and 60% that young world living in Asia.
Metaverse is inevitable. Developing the technology pool, human resources, and regulatory framework to realize Asia's trillion-dollar Metaverse potential will benefit many industries and economic activities."
Emphasizing that "Metaverse's growth potential and contribution could be significant globally," the report continued:
"Estimate of Metaverse's potential global market size (i.e. revenue) knife from $678.8 billion… to $13 trillion… per year by 2030."
Of which, Grand View Research estimated $678.8 billion and Citi Group estimated $13 trillion. On the other hand, Goldman Sachs sees Metaverse as an $8 trillion opportunity, and McKinsey believes Metaverse could generate $5 trillion by 2030.
Join our channel to get the latest investment signals!