Entrepreneurs and Billionaires cryptocurrency Justin Sun is said to be evaluating to buy back the property of FTX.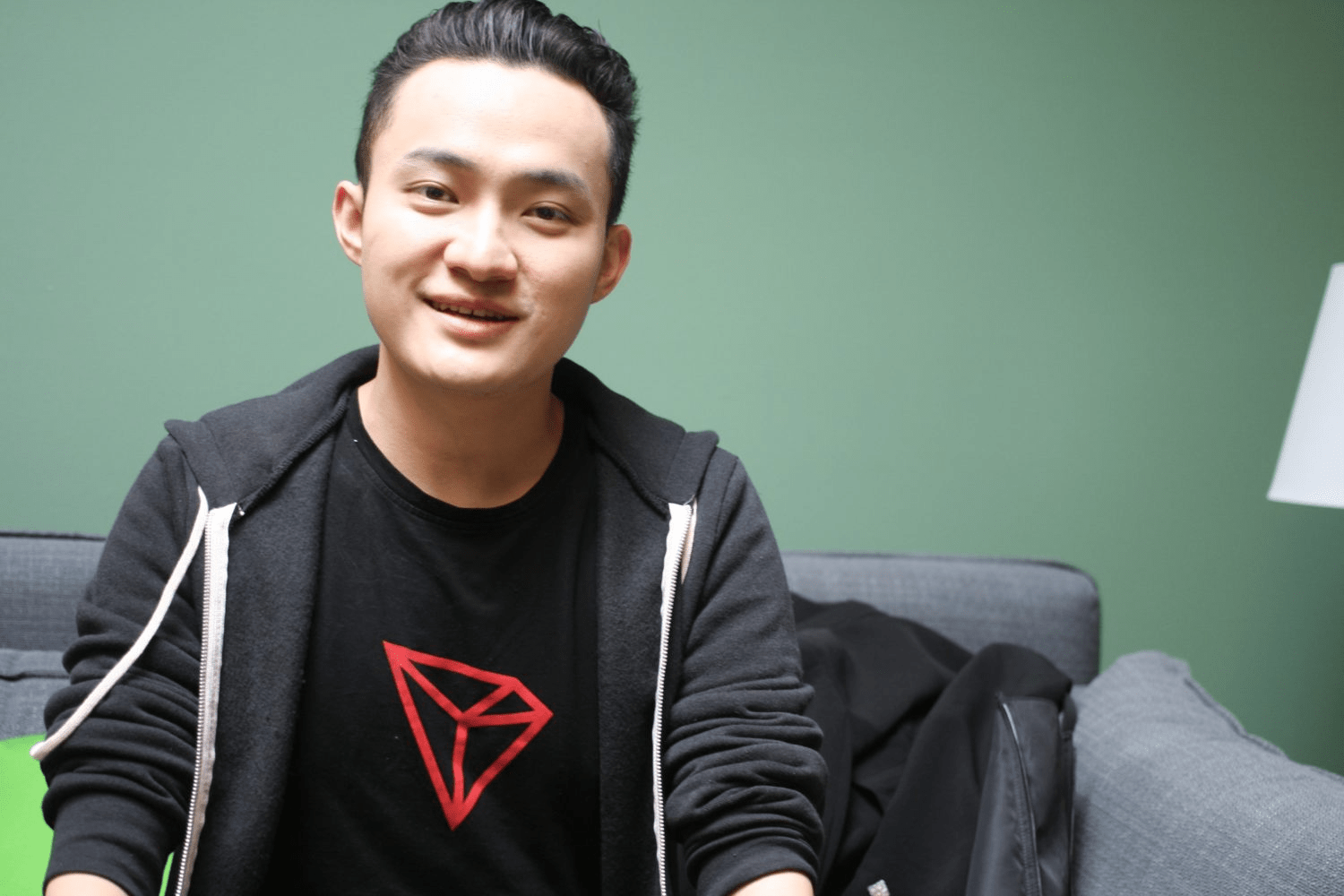 Sun said Tuesday that he is open to "any type of deal" with the exchange and that "all options" are negotiable.
"Right now we are assessing the assets one by one, but as far as I understand the process will be lengthy as they have entered bankruptcy proceedings."
FTX closed its first round of bankruptcy proceedings last week. The records show that FTX Group already holds $1.24 billion in cash reserves and FTX exchange does not hold Bitcoin on its balance sheet.
The insolvent company now owes about $3.1 billion to its 50 largest creditors alone.
Managers of Bahamas also claimed to have directed FTX to move $500 million in assets to its own digital wallet for safekeeping. Sun added that he is represented at Bahamas from all Tron and Huobi to discuss their agreement.
Sun was reportedly planning to acquire FTX earlier this month when leaked internal messages showed Sam Bankman-Fried hinting to FTX that he was in talks with Sun over a possible salary increase.
A day earlier, Sun admitted on Twitter that "together we have come up with a solution with FTX to start a new road map for the future ahead."
Besides Sun, CEO Ripple Brad Garlinghouse is also eyeing FTX assets.
Join our channel to get the latest investment signals!