Justin Sun can spend $1 billion to buy assets under Digital Currency Group (DCG), "subject to assessment of the company's situation."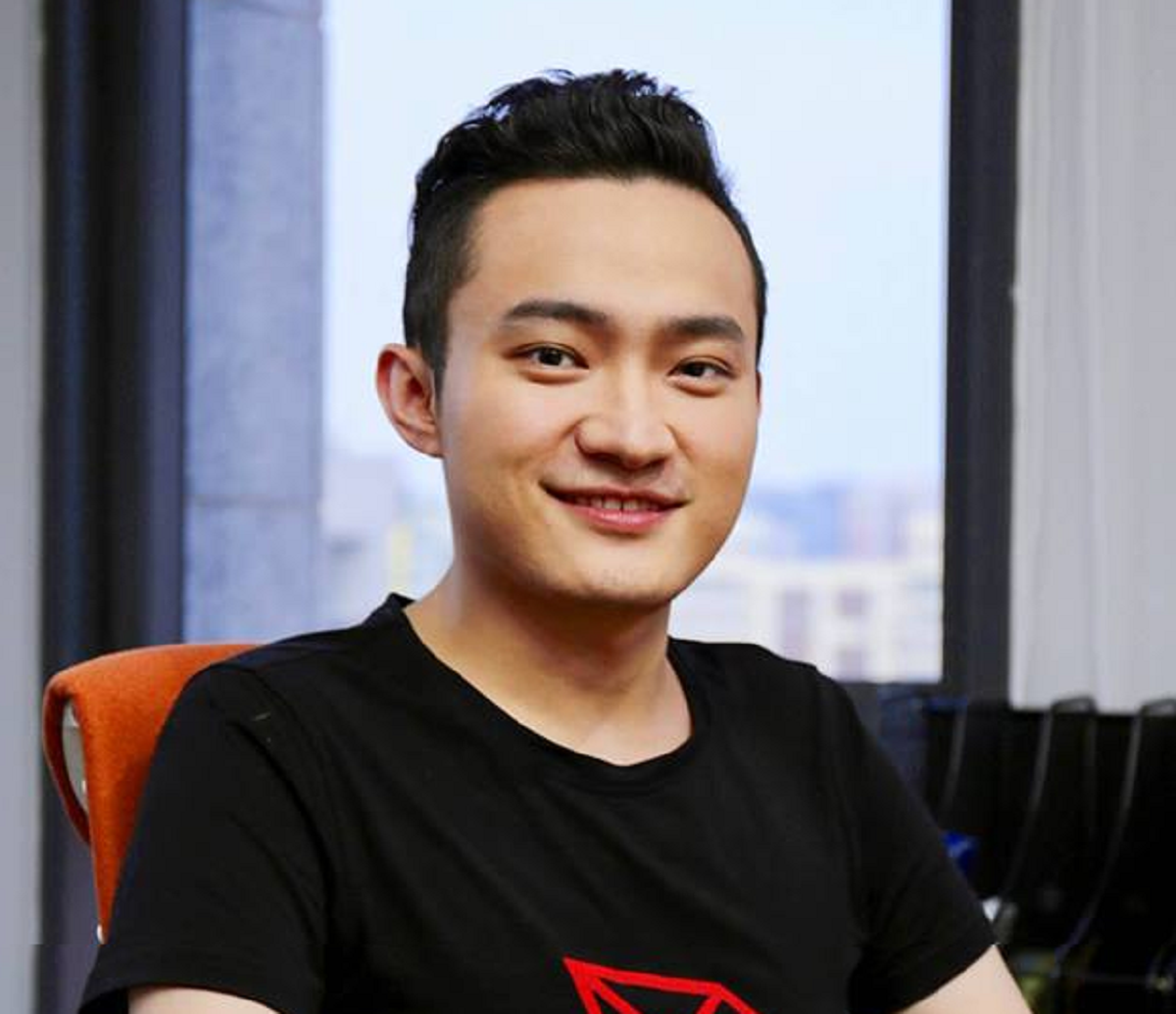 Sun's wealth cannot be determined at this time. However, estimates from 2021 suggest that DCG is valued at around $10 billion and has $50 billion in assets under management. Meanwhile, estimates suggest Sun's net worth is between $250 million and $3 billion, depending on whether those estimates include net worth. cryptocurrency and traditional property or not. As a result, any deal could involve only a modest portion of DCG's assets.
It is yet to be determined which properties Sun is considering buying.
Entities affiliated with both Sun and DCG face challenges. DCG subsidiary Genesis announced 30% layoffs earlier this month due to market conditions. Genesis halted customer withdrawals last year, for both its lending service and its Gemini Earn partner service. Previously the company was owed customers more than $3 billion.
Huobi, exchanges cryptocurrency based in Asia, which Sun advises, has announced that it will lay off 20% employees this week. The exchange's troubles appear to be limited to personnel costs as the company continues to serve customers.
DCG is not the first troubled company that Sun is interested in. He also tried to buy the property of FTX and Credit Suisse by the end of 2022.
Sun is best known as the founder and former CEO of TRON, but no longer holds any formal leadership roles at the project blockchain.
Join our channel to get the latest investment signals!