FTX stored private keys for customer assets in shared email accounts and accepted expense reimbursements via live chat.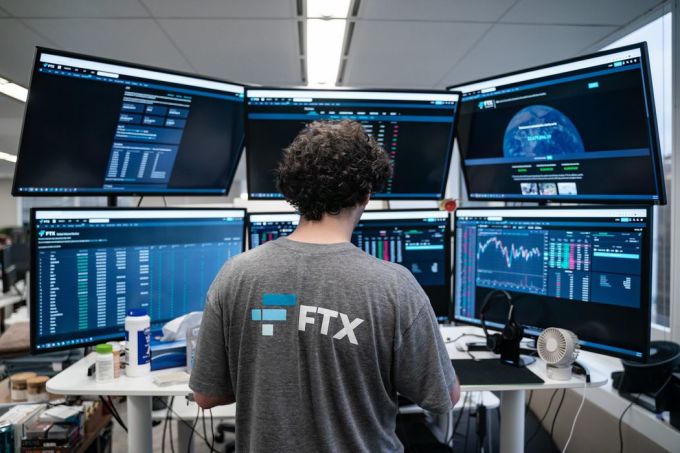 After the crash of the exchange FTX caused serious contagion throughout the industry, many shocking findings were exposed about the management and operating system of this company.
According to the reporter Genevieve Roch-Decter of the FOX, a detailed examination of the bankruptcy filing from the company shows that "FTX is a black fund disguised as a real business".
FTX approve costs with emoji
According to part of the 30-page filing, FTX Group does not have a proper disbursement control system in place. Employees submitted expense claims through online chats, while supervisors and managers approved them with personalized emojis.
Most decisions are made via live chat, and FTX founder and former CEO Sam Bankman-Fried (SBF) is said to have encouraged employees to use apps that automatically delete messages after a while. time. Therefore, there is no record of long-term decision making.
FTX does not have a cash management system, so the company does not know how much cash it has on hand at any given time. This means that the company does not have an accurate list of bank accounts and account signers. In addition, the exchange did not pay attention to the creditworthiness of its banking partners.
FTX does not accurately record user deposits
Digital assets deposited by customers are not recorded on the balance sheet and upon bankruptcy, the balance of that asset is not presented.
FTX Group companies have stored private keys for customer assets in unsecured group email accounts. The company also uses "software to conceal misuse of customer funds".
Deeper analysis disclosure The company's digital assets are controlled by SBF and co-founder Gary Wang.
FTX has no board meeting
Most entities in the FTX Group, especially those in Antigua and Bahamas, all have inappropriate governance structures. Notably, the majority never held any board meetings.
The SBF empire also doesn't have a proper record of its employees. Neither the employee nor the contractor has a clear record of work time and responsibilities. The company was unable to compile a list of all employees because many of them could not be located.
Sam Scam waste money of the user
Interestingly, corporate funds were used to purchase homes and personal properties for several top employees without proper documentation. The properties are also purchased in the names of the employees.
Related party loans at sister company Alameda Research including $1 billion, $543 million and $55 million for SBF, top FTX operator Nishad Singh and co-CEO Ryan Salame, respectively.
An earlier report also claimed SBF withdrew $300 million from the $420 million FTX raised in October 2021 during the bull market.
Join our channel to get the latest investment signals!