Exchanges cryptocurrency FTX now insolvent is investigating sales, refinancing and other strategic transactions of its solvency subsidiaries. The new CEO of the company instructed the team FTX "It is a priority to maintain franchise value as best as possible in these difficult circumstances."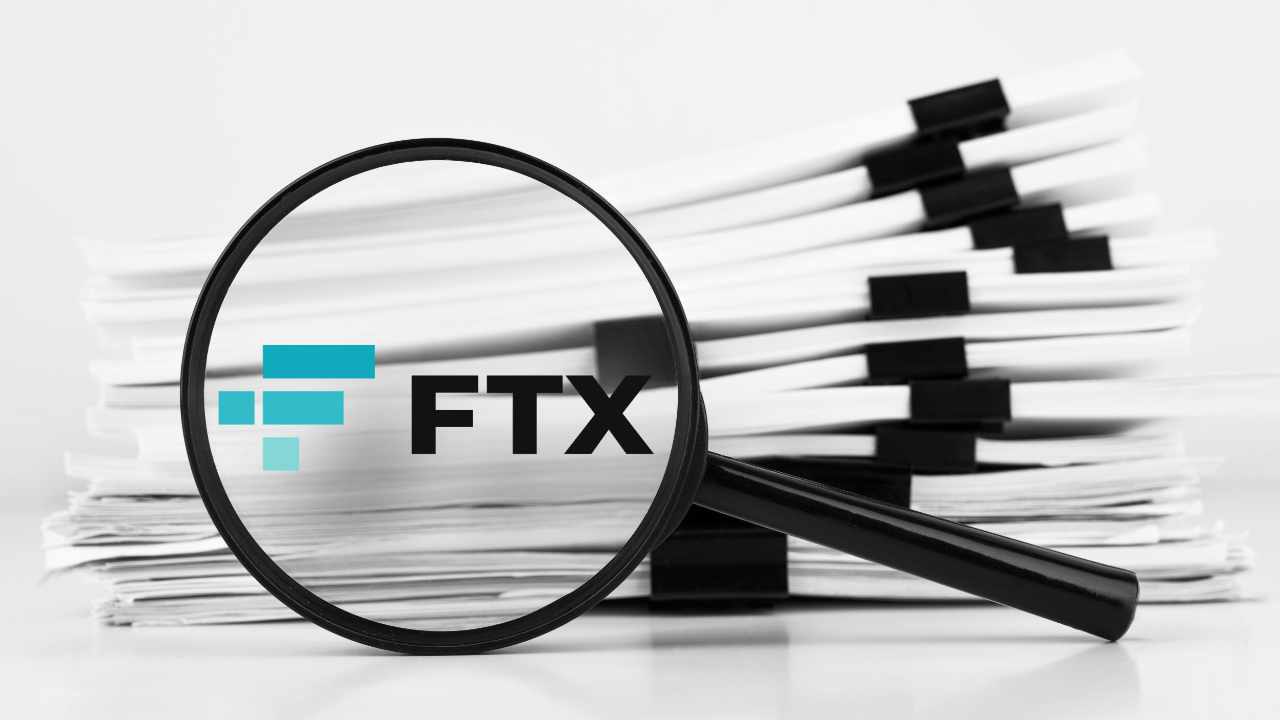 CEO FTX's new outline of priorities
On Saturday, the exchange FTX and about 101 associates announced that they are "conducting a strategic review of their global assets to begin to maximize recoverable value for stakeholders". This review process is part of the Chapter 11 bankruptcy process.
New CEO John J. Ray III of FTX (replacing Sam Bankman-Fried after the exchange filed for bankruptcy on 11/11) explains:
"Based on our assessment over the past week, we are pleased to hear that many of FTX's subsidiaries are licensed or regulated within and outside the United States with sufficient balance sheets. , responsible management and valuable franchising".
He explained that some financially attractive subsidiaries (such as Ledgerx and Embed Clearing) are not debtors in Chapter 11 cases, in stark contrast to others such as FTX Japan. , Quoine, FTX Turkey, FTX EU, FTX Exchange FZE and Zubr Exchange.
Ray disclosure:
"Our priority in the coming weeks is to understand the sales, refinancing or other strategic transactions for these and other subsidiaries that we identify as our work. I continue".
The CEO added that he has instructed the team at FTX to "prioritize franchise value as best as possible during these difficult circumstances".
In addition, FTX filed multiple petitions with the bankruptcy court on Saturday "seeking temporary relief from the court that, if approved, would allow the operation of a new global cash management and payment system." normally for key suppliers and suppliers in foreign subsidiaries".
One of the court records shows the company cryptocurrency This company has applied for permission to pay for key suppliers needed to keep the company afloat while it tries to reorganize. The exchange said that without the requested relief from the court, its businesses would be "immediately and irreparably damaged". A hearing has been scheduled for tomorrow.
Ray said last week after going through the FTX filings:
"Never in my career have I seen such a complete failure of corporate control and no reliable financial information as has happened here."
Join our channel to get the latest investment signals!