When members of the ENS . community KNIFE visit website eth.link, all they can see now is a blank page with a green domain expiration notice banner at the top.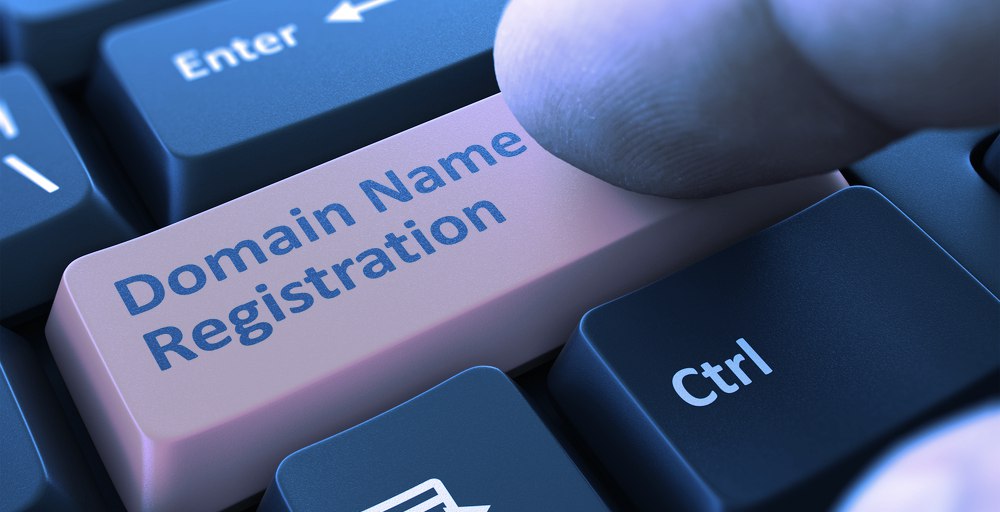 That's because the only person with authority to renew domain names, Virgil Griffith, is serving a 63-month prison sentence for helping North Korea use cryptocurrency in order to circumvent sanctions, the domain name could not be renewed. Follow notification of domain registrar GoDaddy published on the website on Friday, eth.link expired on July 26 and is set to return on September 5 for use by other eligible people.
ENS KNIFE is a decentralized autonomous organization (KNIFE) protocol administration Ethereum Name Service, a Web3 instance of the Domain Name Service provider. ENS is the protocol behind many .eth appear throughout the community Ethereum. User buys name.eth to own their own domain name. The ENS names can then be tied to the wallet address, helping users send and receive cryptocurrency easier (instead of having to enter the address Ethereum long and complex).
According to ENS executive Khori Whittaker, "Virgil Griffith works at Ethereum Foundation when ENS launched, was an original contributor to the ENS Protocol. Since ENS is a permissionless protocol, anyone can build decentralized applications on it. It was around the time Virgil involved eth.link. He bought the domain and built an application that resolves ENS domains."
The DAO uses the eth.link site to provide information access to all ENS names. ENS DAO is advising users to switch to eth.limo, another domain run by the community.
By line tweets from the ENS DAO Twitter account, EasyDNS CEO Mark Jettovic agreed to extend the domain name address for another year before the domain name registrar decided to stop implementing the agreement "abruptly" and "without notice".
"Events like this ultimately show the importance of decentralized naming systems. After the eth.link was renewed, GoDaddy decided to "expire" the domain name, revealing the power and control of this legacy naming system. Conversely, anyone can support an ENS domain by paying to renew it."
ENS grew rapidly last year, reaching 2 million domain name registrations on August 17. It took ENS 5 years to register the first 1 million names, but only 3.5 months to reach 2 million names.
Join our channel to get the latest investment signals!