CEO Binance Changpeng Zhao (CZ) has warned his company may "disable Wazirx wallet on a technological level", advising anyone with funds on the Indian exchange to switch to Binance. At the same time, CZ and the founder of Wazirx have been tweeting about whether or not Binance has completed the acquisition of Wazirx.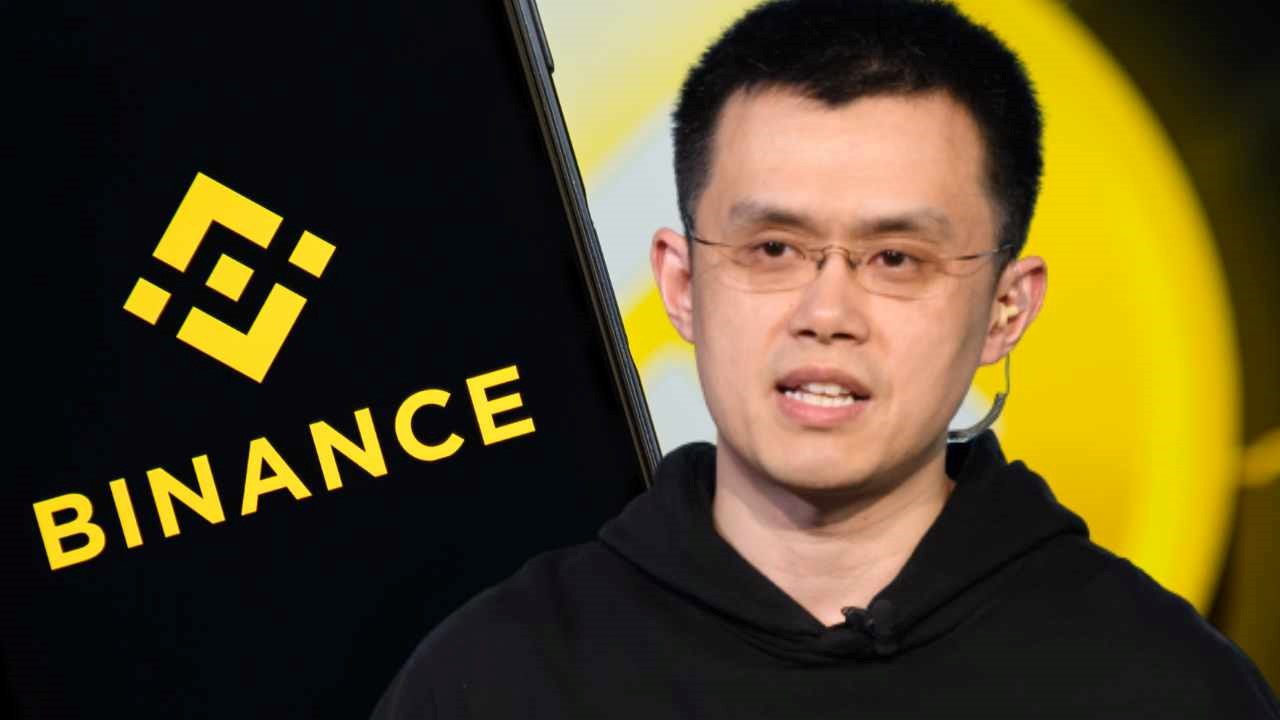 Binance warns to disable Wazirx wallet
The conflict between global exchange Binance and Indian exchange Wazirx is deepening. Binance CEO Changpeng Zhao (CZ) has tweets on Friday, advises anyone with money on Wazirx to switch to Binance.
"We can disable the Wazirx wallet on a technology level."
The dispute between Binance and Wazirx began when India's Directorate General of Enforcement (ED) froze Wazirx's bank assets during a money laundering investigation.
Following the ED announcement, the Binance CEO quickly denied his company had acquired Wazirx – almost three years after the two exchanges announced the acquisition.
While Zhao asserted that the Wazirx acquisition was "not completed," Nischal Shetty, the founder of Wazirx, disagreed and countered that his exchange was indeed sold to Binance.
Binance and Wazirx: Who is the owner?
To prove that Binance Owns Wazirx, Shetty tweeted that Binance owns Wazirx's domain, has root access to Amazon AWS web hosting, has all crypto and gets all crypto profits.
However, CZ argues:
"The Wazirx founders team is still in control of the platform's operations. We (Binance) have never been provided with user data or control, identity verification…".
Responding to Shetty's tweet about Binance owning Wazirx, Zhao emphasized:
"We have no control over the trading system. You only provide AWS credentials, no source code, no deployment capabilities. You still have access to your AWS account, source code, deployment…".
In a follow-up tweet, CZ declare Wazirx is not cooperating with Binance, adding that the exchange does not appear to be in good faith with ED.
Regarding the ED investigation, Shetty said Zanmai Labs, the entity that owns Wazirx, "worked with ED for more than seven days and submitted all requested data."
"We fully partnered with ED for several days and have answered all of their inquiries in a complete, transparent manner. We disagree with the allegations in the ED press release. We are evaluating the next action plan."
Join our channel to get the latest investment signals!