BitGo announced that it intends to sue Galaxy Digital for terminating their acquisition agreement.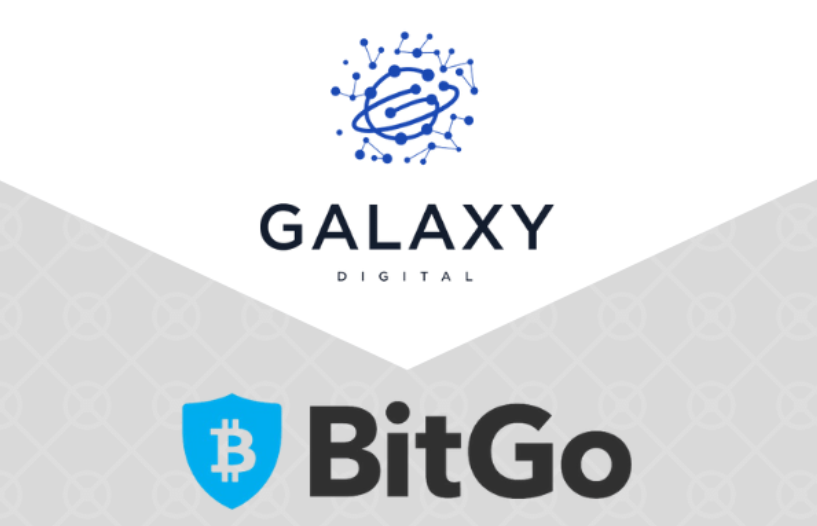 Service company cryptocurrency BitGo organization intends to sue the investment company cryptocurrency Galaxy Digital for terminating the merger agreement and did not want to pay the previously promised $100 million termination fee.
Galaxy Digital, a multi-billion dollar trading and investment company run by Mike Novogratz, has announced its intention to acquire BitGo for $1.2 billion in May 2021. According to BitGo, Galaxy has promised the company will paid a $100 million fee if it failed to comply with the agreement by the time it sought to renew it in March of this year. Recently, however, Galaxy announced that it would terminate the agreement without paying any fees, alleging that BitGo failed to provide audited financial statements.
Attorney R. Brian Timmons, hired by BitGo to handle the lawsuit, stated:
"The accusations by Mike Novogratz and Galaxy Digital are completely absurd. To date, BitGo has honored its obligations, including providing audited financials… Either Galaxy owes BitGo a promised $100 million termination fee or the company acted in a lack of action. goodwill and face more damage."
Timmons added that the termination could be due to Galaxy's recent financial troubles. The company disclosed a loss of USD 554 million in Q2, partly due to the collapse of the ecosystem Terra, of which Novogratz is a strong supporter.
Join our channel to get the latest investment signals!