Chairman of the United States Commodity Futures Trading Commission (CFTC) Rostin Behnam reiterated that Ethereum, cryptocurrency second largest, was a commodity while speaking at a symposium on October 24.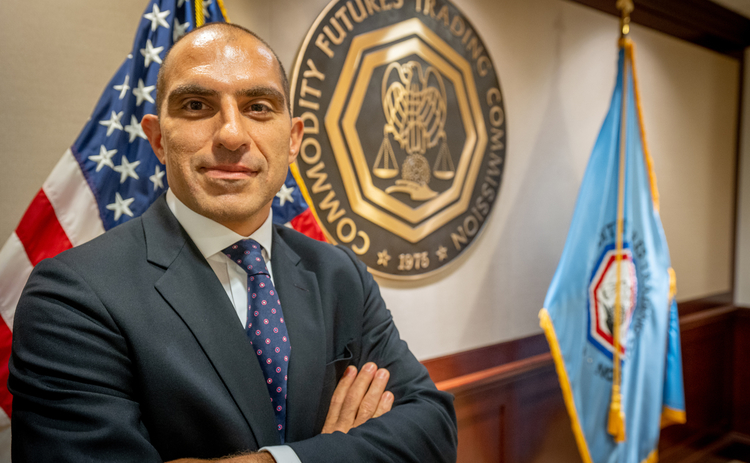 At the same time, Behnam stated that the Chairman of the United States Securities and Exchange Commission (SEC), Gary Gensler has a different view on that.
Gensler has repeatedly declined to comment on the management status of Ethereum. However, he claims that there is a strong case for cryptocurrency The second largest was classified as an unregistered stock in 2018 when he was teaching at the Massachusetts Institute of Technology (MIT).
At the same time, Gensler has repeatedly acknowledged Bitcoin is a commodity, which means that the largest cryptocurrency is not within the reach of SEC.
Lobbyists in the crypto industry have been constantly pushing to CFTC can take control of the cryptocurrency market. They believe the commodity regulator will be more lenient towards digital assets.
On the other hand, Gensler has repeatedly stated that the majority of current cryptocurrencies are unregistered securities.
Behnam rejected the idea that CFTC will go 'hands down' on cryptocurrencies, claiming that the agency's enforcement records have shown themselves to be.
He stated that the CFTC and the SEC should work together to effectively regulate cryptocurrencies. At the same time, he recognizes that regulators may not be able to provide industry players with regulatory clarity.
Join our channel to get the latest investment signals!