BitGo said that Galaxy Digital's decision to pull out of the merger deal had nothing to do with the company's financial statements, in essence due to Galaxy's inability to continue the deal due to a loss of more than $661 million in the first half. 2022 by Galaxy Digital.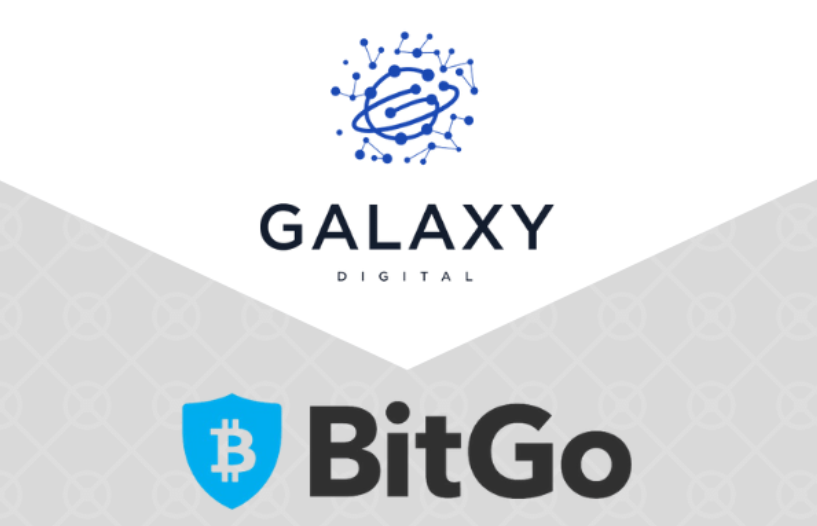 On August 15, Galaxy Digital announced that it would be terminating its merger agreement with BitGo, claiming the reason was that BitGo had failed to provide its audited financial statements in accordance with accepted accounting standards. .
BitGo, in a petition filed with court on September 15, said it had complied with the merger agreement and issued a comprehensive financial statement prepared in accordance with generally accepted accounting standards (GAAS).
"BitGo has submitted all of its audited financial statements under the consolidation agreement – ​​financial statements with unequivocal opinions audited by reputable independent accounting firms. credit," the company said.
According to BitGo, GAAS is a standard suitable for private companies, so Galaxy Digital's statement about the public company standard is "not important". The company added that Galaxy Digital had previously accepted the financial report and submitted it to SEC at the start of the merger.
BitGo says that the blame game played by Galaxy is a sophisticated way to cover up its lack of financing to complete the $1.2 billion merger. According to the report, Galaxy Digital lost more than $111 million in Q1 and $550 million in Q2 of 2022.
With recent developments, BitGo has asked the court to hold Galaxy accountable for intentionally making up the story. BitGo is seeking $100 million to cover damages resulting from contract termination.
Back in March 2022, Galaxy Digital is said to have promised BitGo a termination fee of $100 million to be able to renew the merger agreement, and this is also the amount that BitGo is claiming.
Join our channel to get the latest investment signals!