CEO Nigel Green of financial consulting firm deVere Group is optimistic about cryptocurrency long term.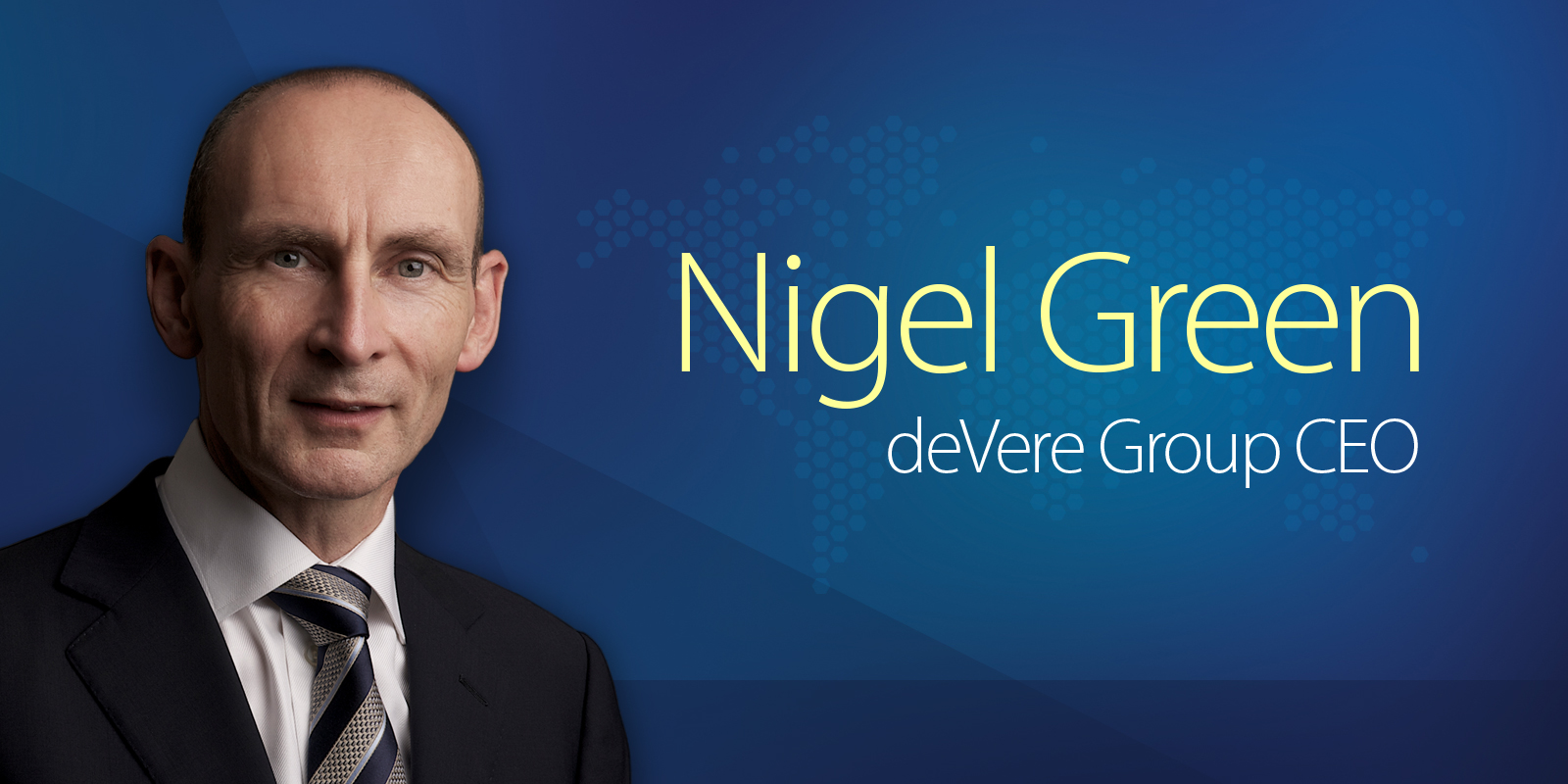 Green say in spite of cryptocurrency It's not "out of trouble" yet, but the price will eventually rise.
"The last few months have been difficult for the market crypto. Like all risky assets including stocks, cryptocurrencies are affected by a wave of investor sentiment that is bleak due to fears of a global economic slowdown, inflation, and local factors. politics, among other issues.
Cryptocurrency The trouble is still not over, there will be one last small flush before the price increases significantly by the end of the year."
According to the CEO of deVere Group, Bitcoin attracts buyers because it is a quality property with an attractive valuation.
"People are starting to see clearly that economies around the world are still struggling, but some quality assets, like Bitcoin, is currently cheap. Confidence is spreading again in all markets.
Specifically, for BitcoinPeople are appreciating the present and future inherent value of digital, borderless, global currencies and will start moving now to take advantage of the lower valuations they currently have. ".
Green added that Bitcoin will be relatively less volatile over the next few months.
"As the free money craze wears off, we can see the real value of assets.
And despite a 66% drop from its November high, Bitcoin remains the best performing asset class of the decade.
We expect lower, more stable, bullish continuation for Bitcoin over the next few months."
Join our channel to get the latest investment signals!