Developers Ethereum Micah Zoltu has confirmed the upcoming Shanghai upgrade will not allow token withdrawals ETH staked.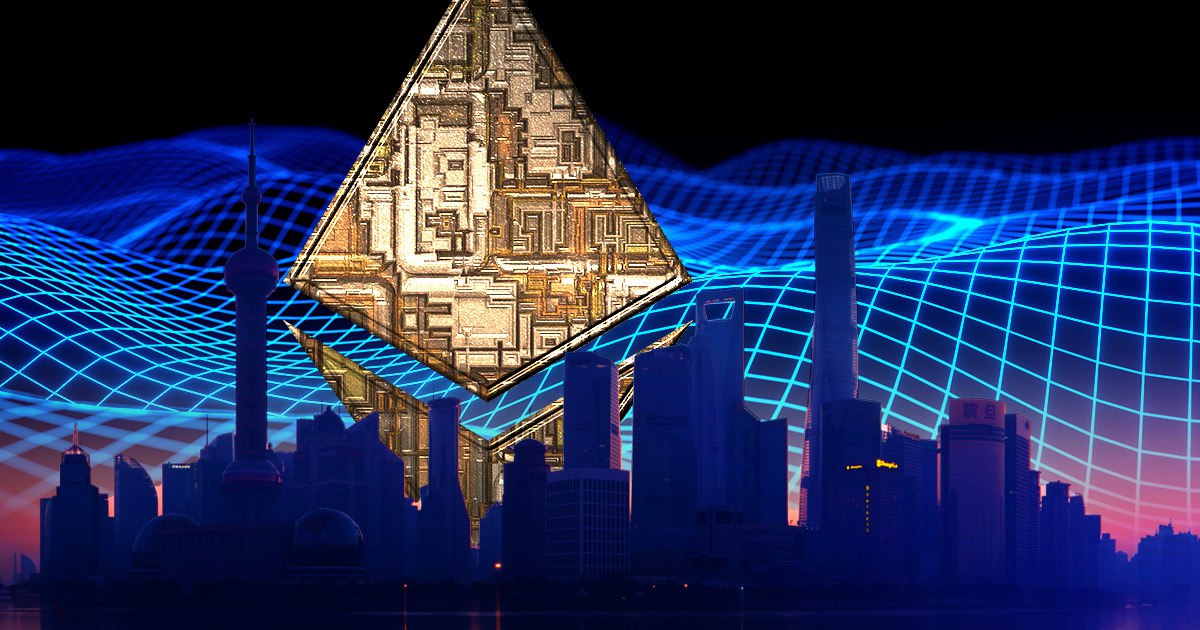 Currently, it is only possible to send ETH into the staking contract and cannot be withdrawn. Follow Ethereum, the withdrawal function will be activated after Shanghai upgrade. However, the previous literature on this matter is incorrect.
Since Beacon Chain Proof-of-Stake (PoS) operated in December 2020, totaling 13.4 million ETH locked on chain follow statistical. At current prices, this equates to $20.9 billion.
However, with confirmation Shanghai will not allow withdrawals, senders currently do not know when their tokens will be returned.
Confused about Ethereum upgrade Shanghai
With The Merge successfully rolled out, everyone is looking to upgrade Ethereum next important.
Follow webpage Ethereum, Shanghai was originally scheduled to be released in 6 to 12 months. But according to record of the educator blockchain Dimitri-H, this estimate was quietly dropped and became indefinite.
However, upgrading Shanghai will focus on reducing gas fees. Based on the developer's current discussions, there is no exact plan to achieve this goal yet.
But there are some ideas coming up, including making network-block interactions more efficient and implementing proto-danksharding that involves roll-up technology that bundles multiple transactions and speeds up confirmation times while fee reduction.
Regardless of the uncertainty about the best way to reduce gas fees, one of Shanghai's most sought-after goals is to withdraw staked coins. But since it was clarified, the community's wait became hopeless.
There is no agreed date for withdrawing staked ETH
Zoltu said that there is currently no unified schedule for triggering withdrawals.
"Many people are aiming for Shanghai, but the core developers have yet to discuss what will actually be included…".
Along with that, the developer confirmed the Ethereum website was incorrect, explaining the confusion as a result of "everything is decentralized."
Protocol Specialist at Coinbase, Viktor Bunin, also joined the discussion and said that ETH holders have taken "a lot of risk" by staking tokens with no definite date to receive them back.
He urged the developers to allow withdrawals in the Shanghai upgrade, or else face the loss of goodwill from the community.
"Failing to do so would be cruel and it would be impossible to regain goodwill from the community."
Join our channel to get the latest investment signals!