Most people enter the market cryptocurrency have all heard of an upgrade that completely changes the network Ethereum, but too many people are missing out on how to take advantage of one of the biggest events in the industry cryptocurrency.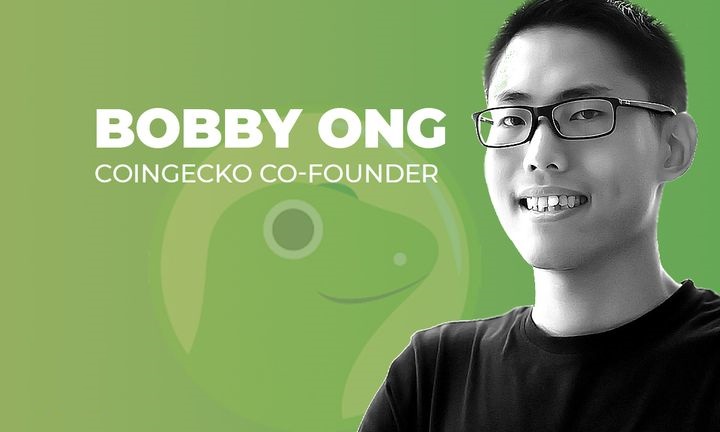 In a series of tweets on Twitter, CoinGecko co-founder Bobby Ong shown How to take advantage of Merge Ethereum.
PoW tokens
If holding an amount of tokens ETH, you will automatically be eligible to receive the token airdrop Ethereum PoW. If you keep your coins on centralized exchanges or non-custodial wallets, you're better off switching to a hardware wallet for full control.
"To receive tokens ETH PoW, you must first hold ETH on wallets that support this fork. The best thing is to have full control ETH yours on a hardware wallet. If you are holding ETH on an exchange, your exchange may or may not offer you token fork".
When the hardfork happens, you will be able to get "free" PoW tokens that you can hold, sell, transfer, or do whatever you want with them.
Avoid keeping Ethereum on Layer-2
Although there is nothing wrong with using Optimism, Arbitrum and other alternative Ethereum Layers, but you won't get any ETH PoW tokens if you keep your assets there. Until the Merge happens, you can move your coins to any hardware wallet or exchange that supports the PoW fork, claim your tokens and then move your coins back to layer 2.
Borrow ETH from DeFi platform
We have seen a huge spike in the volume of platforms like AAVE or Compound offers ETH as collateral. Investors are looking for ways to maximize their airdrop market share, which is why they are getting "cheap" ETH by putting a portion of their reserve fund as collateral.
Technically, this is a more convenient way to get temporary exposure to Ethereum if your main goal is to get as many PoW tokens as possible.
Join our channel to get the latest investment signals!