Perfromance of Bitcoin stagnated so far due to the recent market decline. Last week's performance doesn't look promising as the histogram is mostly red.
At the time of writing, Bitcoin down nearly 4% in 7 days and is trading at $20,414 after sliding to $19,000 region once again.
The dark days don't seem to end any time soon as certain reports and indicators point to the king cryptocurrency will decrease further. However, many believe that the trend will soon reverse.
Ambiguous market?
While the market is weakening, experts have made some speculations about the future scenario based on their assessment.
For example, analyst Maartunn at CryptoQuant shown a recent big deal in my analysis and it could have an impact on the market.
As suggested by the previous episodes, such a trade usually entails a drop in the price.
"From this point on, it's hard to say how it will impact the market. Definitely not a bullish sign, but I'm not sure if we'll see more declines or just consolidation similar to May."
However, some Twitter users suggested otherwise. Technical analyst Gert van Lagen said: head and shoulders pattern Bullish has formed on the chart of BTC, signaling the price will increase in the coming days.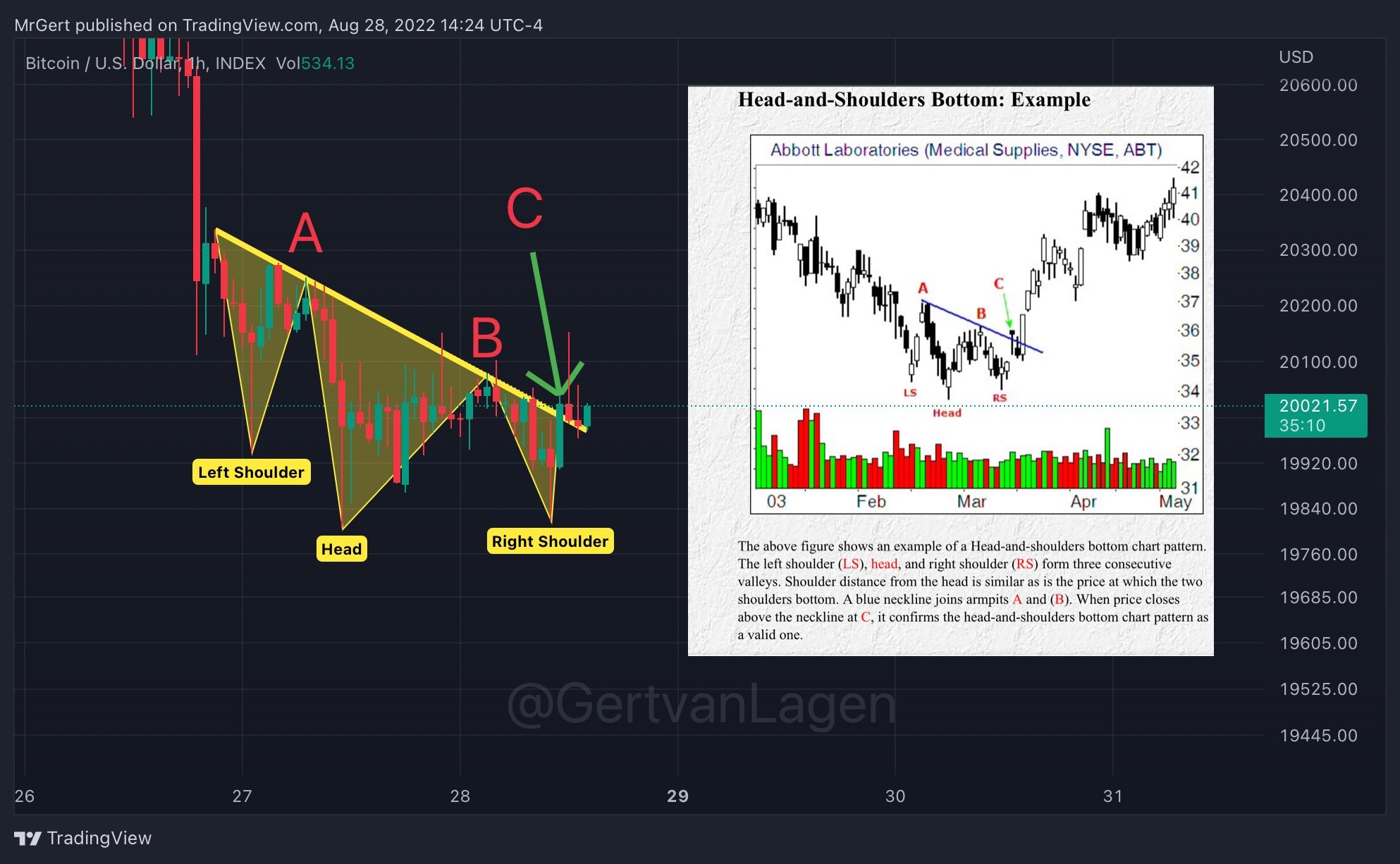 As usual, the community has mixed opinions with this finding, as some users consider it unreasonable to accept.
However, certain on-chain indicators support Lagen's detection. Number of addresses BTC has a non-zero balance that has grown steadily over the past few months despite negative price actions. Therefore, hinting at the increasingly firm confidence of investors in the king cryptocurrency.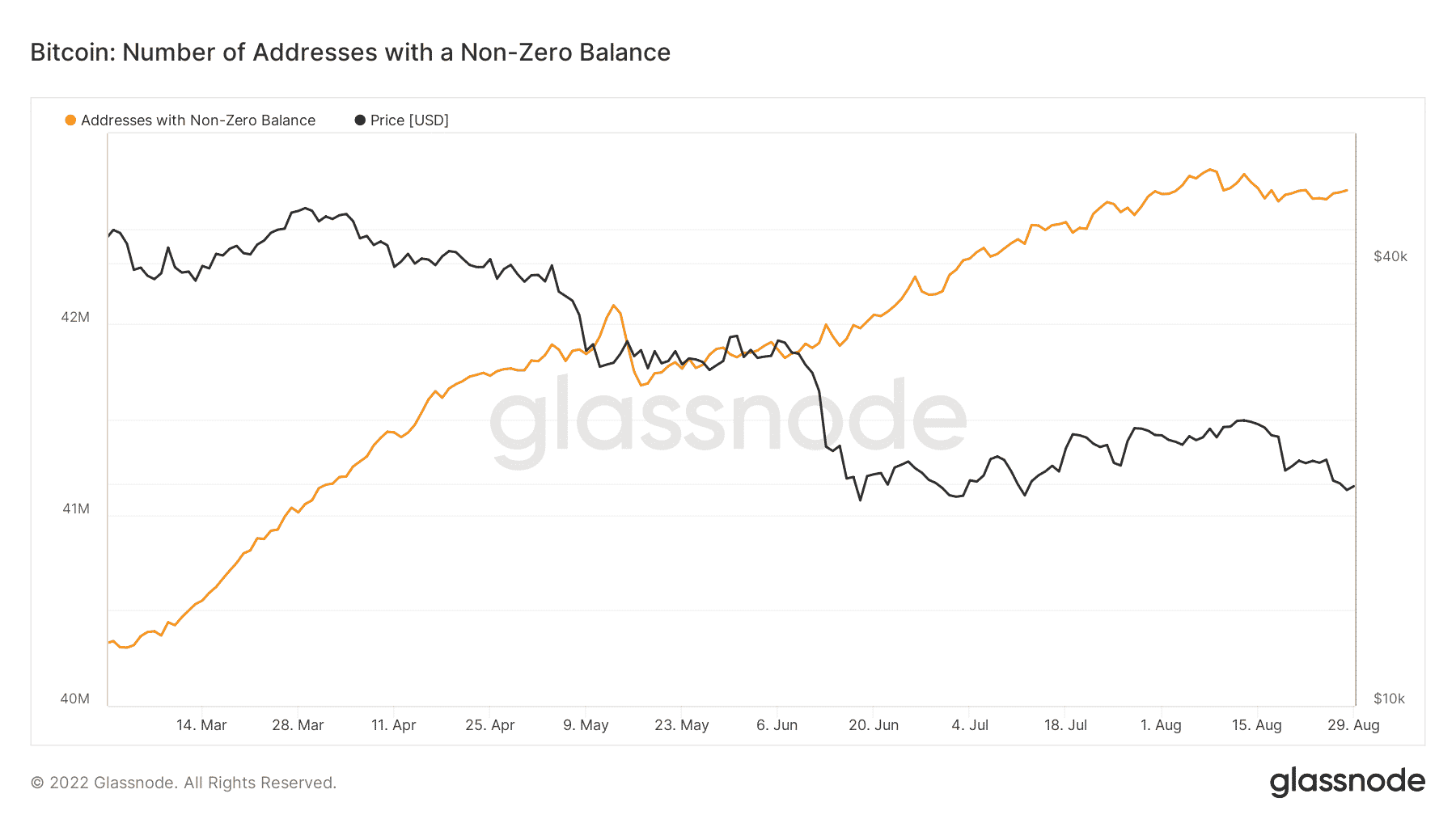 Future for Bitcoin
While some indicators signal a possible early bull run, others imply dark days to come for the leading coin. At the time of writing, the supply Bitcoin losses are about to hit 3-month highs again after mid-June.
This metric dropped significantly in early August, but changed direction with the recent plunge in prices.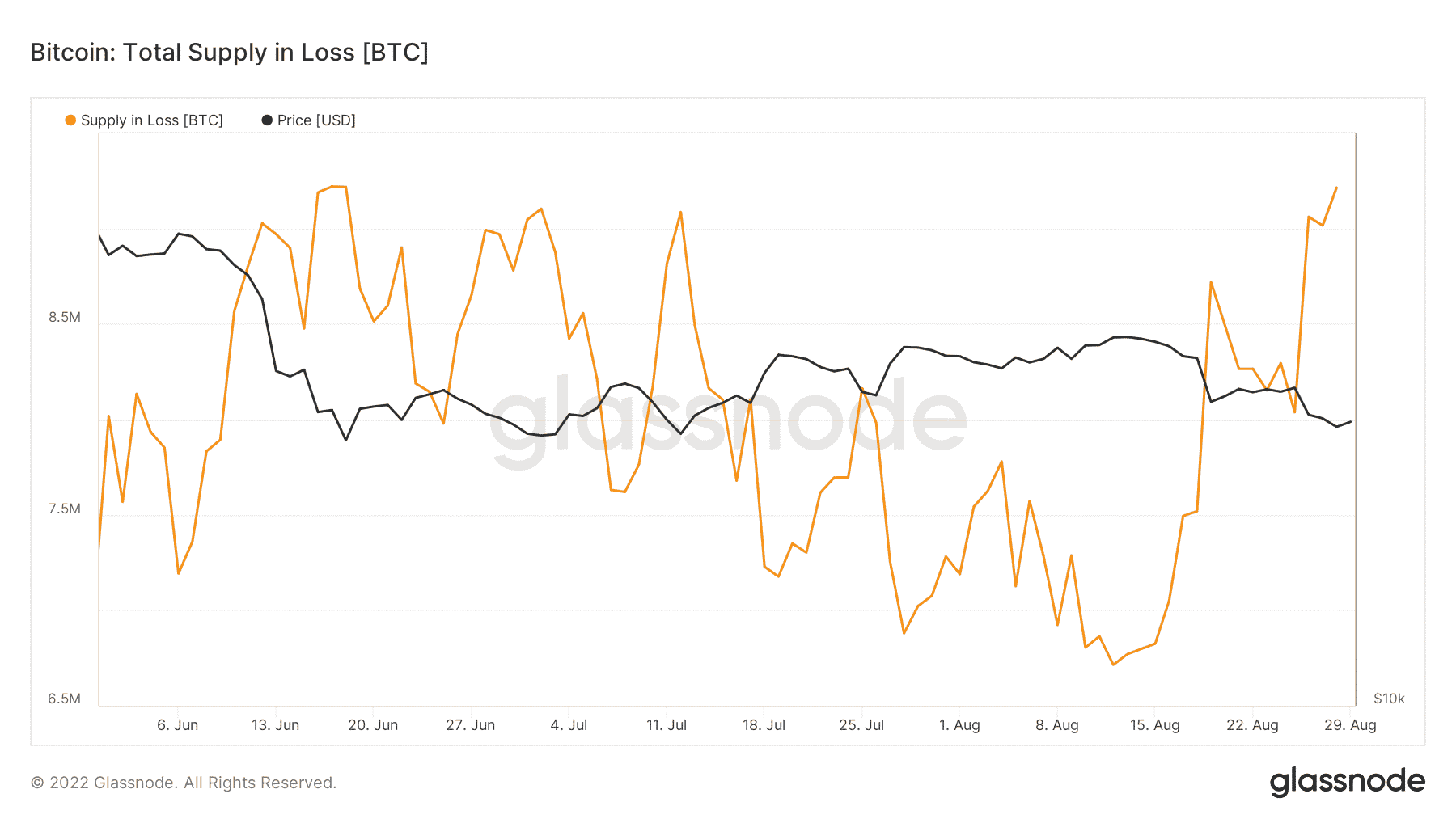 Furthermore, the MVRV ratio of Bitcoin much lower than level 1, which usually indicates a market bottom.
Looking at past figures, the price could continue to fall as the percentage of MVRV that has recorded a lower bottom than its current position in the past few months.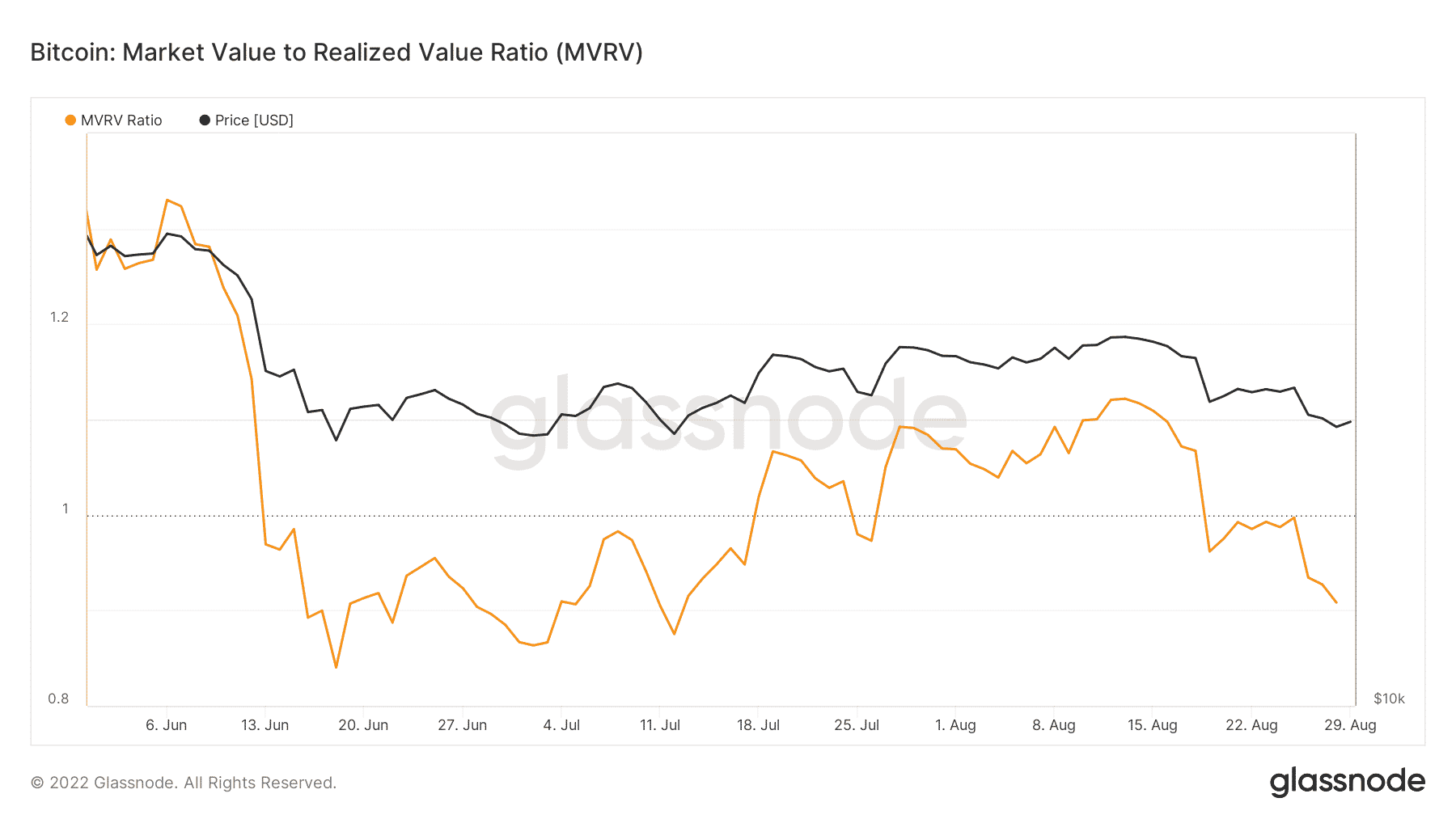 The wide range of opinions in the community, mixed indicators, and the volatile nature of the cryptocurrency market make it difficult to accurately predict the future of Bitcoin.
Join our channel to get the latest investment signals!